Who is More Rewards?!
Are you often thinking to yourself "how can I earn more More Rewards points?" but don't have the answer? Well look no further because we're here to give you the inside scoop so you'll be an earning pro! Let's not waste any more time and get right into it!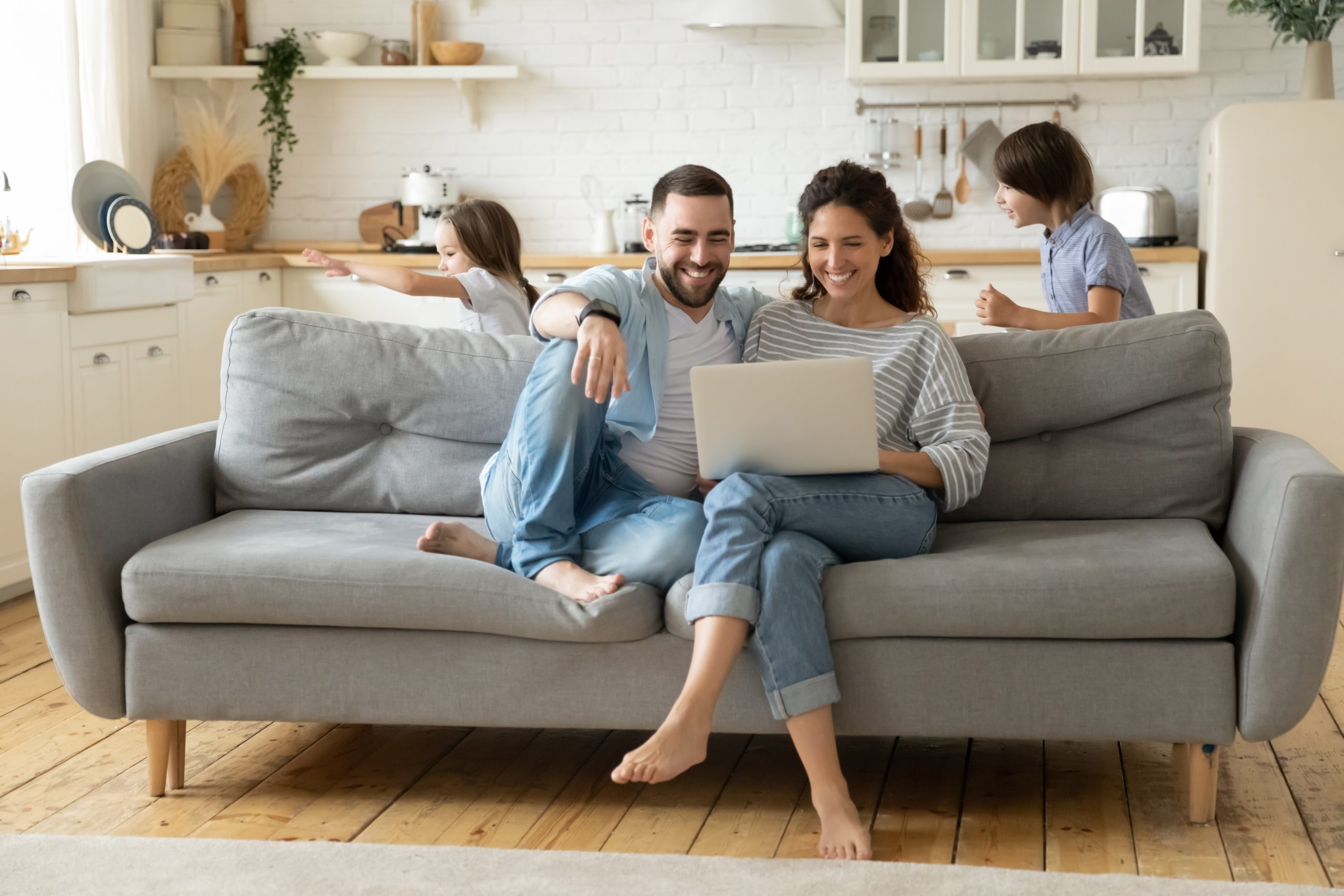 Where can you earn?
Load your VIP coupon
You likely know that you can earn points with every shop at Save-On-Foods, but did you know that the fastest way to rack up points is by loading your Very Important Points (VIP) coupon? First step is to download the Save-On-Foods app, login into your account and every week before your shop login to load your offers to your card. It's an extra step, but so worth it.
Keep an eye out for offers on buying multiples at Save-On-Foods
While you're shopping, or browsing the flyer beforehand, keep an eye out for Buy More Earn More opportunities. Every week there are new products on promotion where if you buy multiples you'll earn more points. Another thing to keep a look out for are multiplier promotions. Multiplier promotions are where you earn more than just base points. For example, earn 5x the points on every Western Family product purchased in a given week. Okay, but is that it? NO!
Don't forget to show your card at partners
You can also earn points at a bunch of different More Rewards partners, just for making purchases you already make. There's a whole list of partners on the website, but just quickly some of their partners are: Panago Pizza, Speedy Glass, Coast Hotels, Oxygen Yoga and Fitness, More Rewards Insurance, Accent Inns and More Rewards Travel.
You'll earn base points at all of these partners, but there are multipliers all the time! Sometimes the multiplier is at just one partner and other times it's all of them! For example, in a given month you can earn 5x the points at a particular partner. Partners sometimes also do a Buy More Earn More promotions. For example, buy $30 at Panago Pizza and earn 1500 points.
Follow More Rewards on social and email to see the latest promotions
Our last piece of advice is to make sure you follow More Rewards on Facebook and Instagram – and don't forget to subscribe to their emails. This way you'll never miss a promotion, hot deal or surprise points.
Want to sign up for email? No problem – sign up here!