How do you celebrate Mom?
Mother's Day is just around the corner, what are your plans to celebrate one of the most important woman is all of our lives? We've got some great ideas to make this year extra special!
Moms love photos! Put together a collage of her favourites that she can keep at the office.
Flowers, flowers, flowers. Every day is special with flowers and giving a plant or a perennial that she can put outside makes the moment last.
Breakfast for her is always a great idea or even have fun and cook a meal together. Let her choose of course!
Make a list! Tell her all the things that she has taught you and the things that make her special to you!
The gift of time is always special. Spend the day together doing something she loves or let her have a day to herself, sometimes Mom just wants her downtime.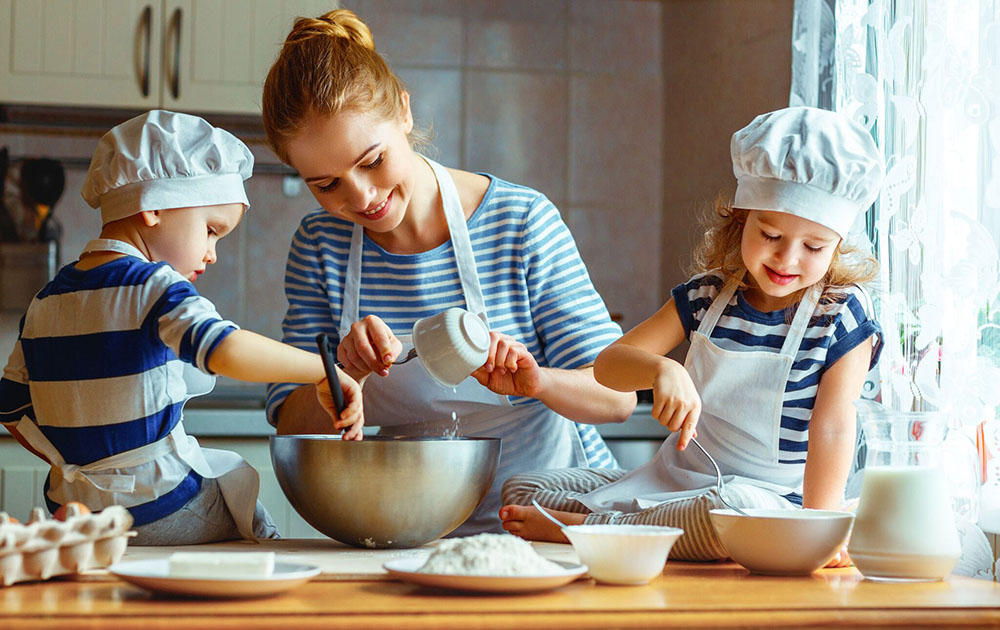 Cooking brunch for Mom? We've got some great recipes that she will love.
Blueberry Crepes

Blueberry Cobb Salad

Strawberry Muffins with Pecan Streusel