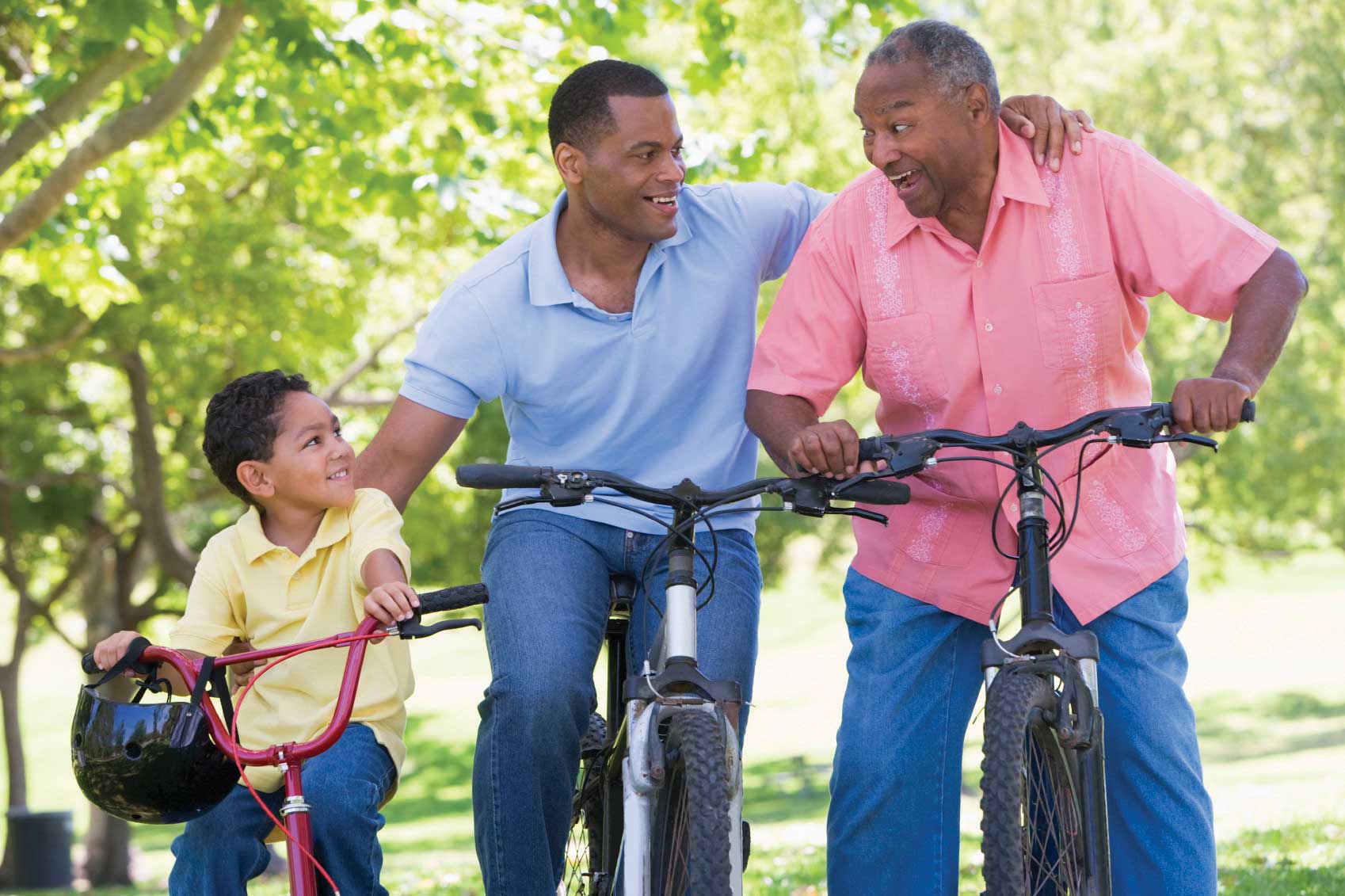 Celebrating Dad
Father's Day lands on Sunday June 21 this year and though things may have changed a bit in our current climate, we still want to celebrate all the great Dads and father figures in our lives. We don't think its a coincidence that Father's Day and summer go hand in hand. Let's get outside and celebrate! Make the whole day about Dad. Take him for a hike, bike ride or drive and then home for his favourites from the grill!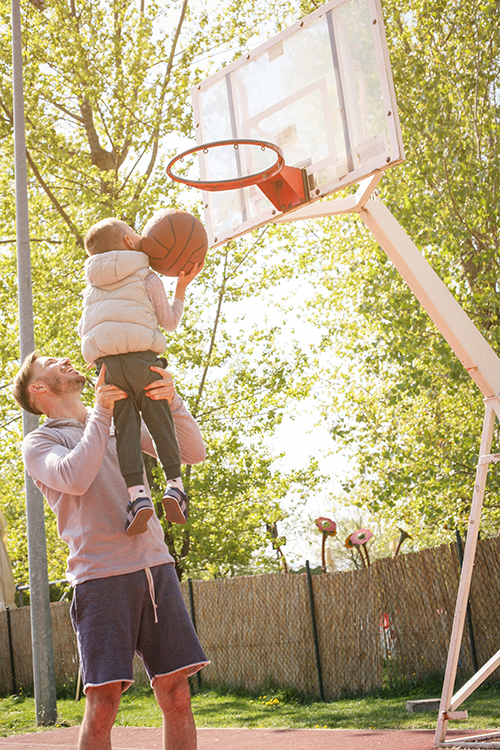 Grilling For Dad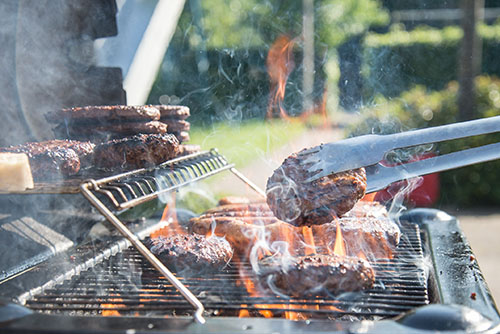 It's time to spoil that special man with an awesome Father's Day meal. Check out these great recipes for ribs, chicken or burgers!
Marvelous Mushroom Beef Burgers
Grilled Chicken with Mango & Lime Salsa
Western Family
Don't forget the cold drinks! Western Family has all you need to entertain, cool down and kick back during these hot summer days.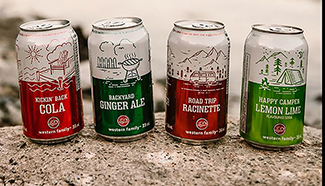 Try some of these great flavours from Western Family
Kickin' Back Cola
Kickin' back and enjoying a few rays on the dock by the lake or on the beach is best with a drink in hand. Our cola is the perfect choice for chillin' and enjoing quicky-and-easy chilled ice cream sandwiches. Dad will love it!
Road Trip Rootbeer
Taking Dad for a drive? Don't forget the Rootbeer!
Happy Camper Lemon Lime
Enjoying the great Canadian outdoors is best with a Dad and a classic refreshment. It gets even better with campfire nachos. Bring along tortilla chips, shredded cheese, pickled jalapenos and salsa. Pack your cast iron skillet and you're good to go play outdoors.
Backyard Ginger Ale
There's nothing better than celebrating Dad than with a backyard BBQ. Straight or used as a mixer, ginger ale goes great with steak, grilled chicken or whatever else ou throw on the BBQ. Make 'Great Canadian Burgers' with cheese, mushrooms and of course bacon.