If you are currently a My Offers user, you already experience the journey of selecting "login to load" to log in just to be re-directed back to "load to card" to get your offer. Crazy right!?
Note, this is a Save-On-Foods app hiccup only
We get that this can be annoying and a hassle when standing at the till trying to quickly load your offers while the Cashier and everyone in line stares at you!
Don't worry, we are working on it to make your My Offers experience an enjoyable one.
In the meantime, here are some helpful tips for avoiding those pesky moments.
Planning your weekly shop?
Browse My Offers from the comfort of your own home and load the offers you want
At the store?
Take a glance while you graze the aisles and load the offer for the product you just grabbed.
Are you waiting a while in line?
Load your desired offers to your card while you wait.
Thought you loaded the offer to your card after you logged in, but deal doesn't appear once your product scans?
Make sure you select "load to card" after you log in and the offer will be loaded immediately.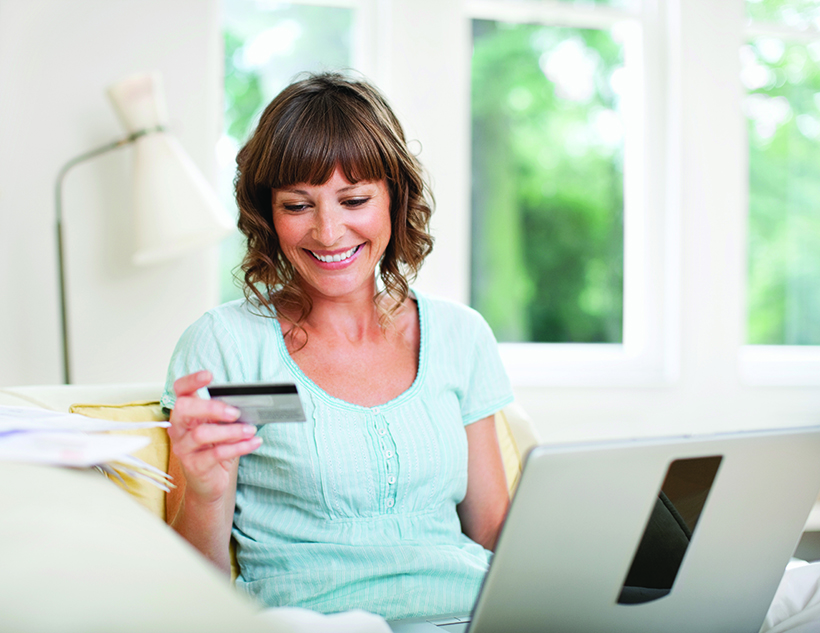 Not familiar with My Offers?
My Offers is a site where you can find digital coupons to help you save money and earn points on your weekly grocery bill. Each week new offers will be available on many of the brands you buy today. They are simple to use. Go to www.saveonfoods.com, click on "My Offers", and sign-up or sign in with your More Rewards account. Next, click 'load to card' on the offers you're interested in. Finally, pick up the items that you selected offers for at Save-On-Foods and when you checkout, show your More Rewards card to the cashier. All the offers you loaded to your card are automatically applied to your bill – saving you money on every trip!