Its Prawn week at Save-On-Foods! Prawns are too often under-utilized as they take on a more subtle flavour when cooked and are best suited to simple recipes. The 3 recipes below demonstrate how prawns can be used in different ways, whether it is roasted, fried or simmered.
Save big on Western Family prawns and give one of these three recipes (or all three) a try!
Spicy Prawn Mango Tapas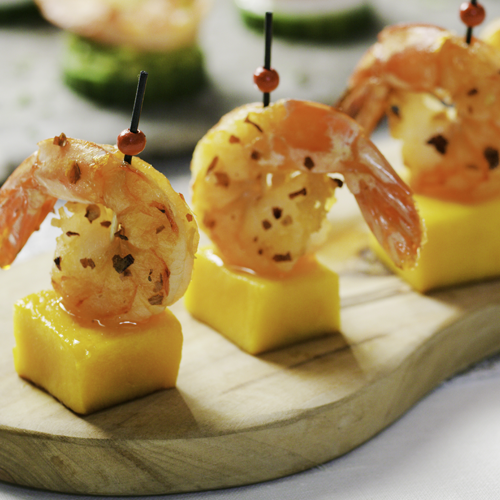 https://www.saveonfoods.com/recipes/fdcc84de-04bf-4818-a36b-77b87abafcdf
Prawn Mini Taco Bowls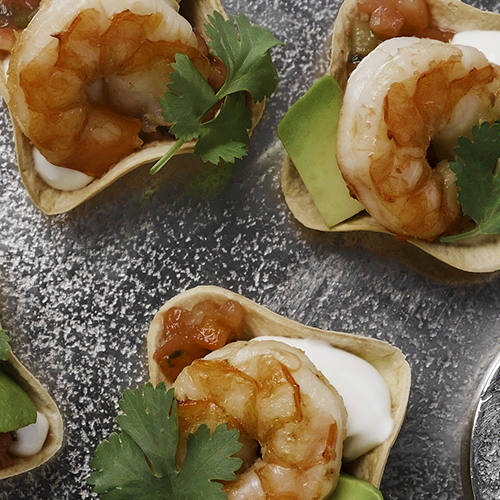 https://www.saveonfoods.com/recipes/80bfc92d-8b10-49bb-afee-d111aeb8cf7b
Prawn Shots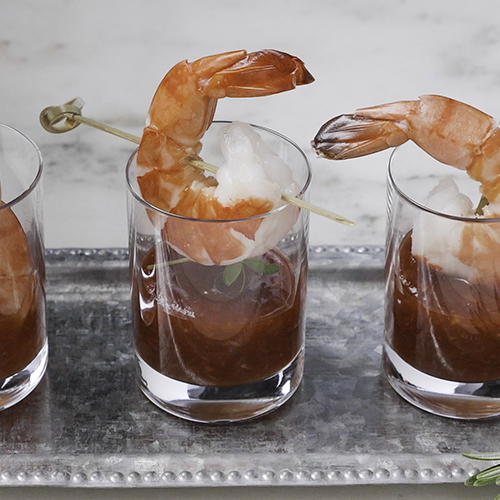 https://www.saveonfoods.com/sm/recipes/bdc00a60-df8d-4c27-84f4-0f9c839c1314
These recipes are great for entertaining, but they're also just as tasty served on their own. They all make a fantastic main meal or side dish that will impress your friends and family.