Save-On-Foods is committed to supporting everyone in our communities during this time when keeping you and your family healthy is more important than ever before.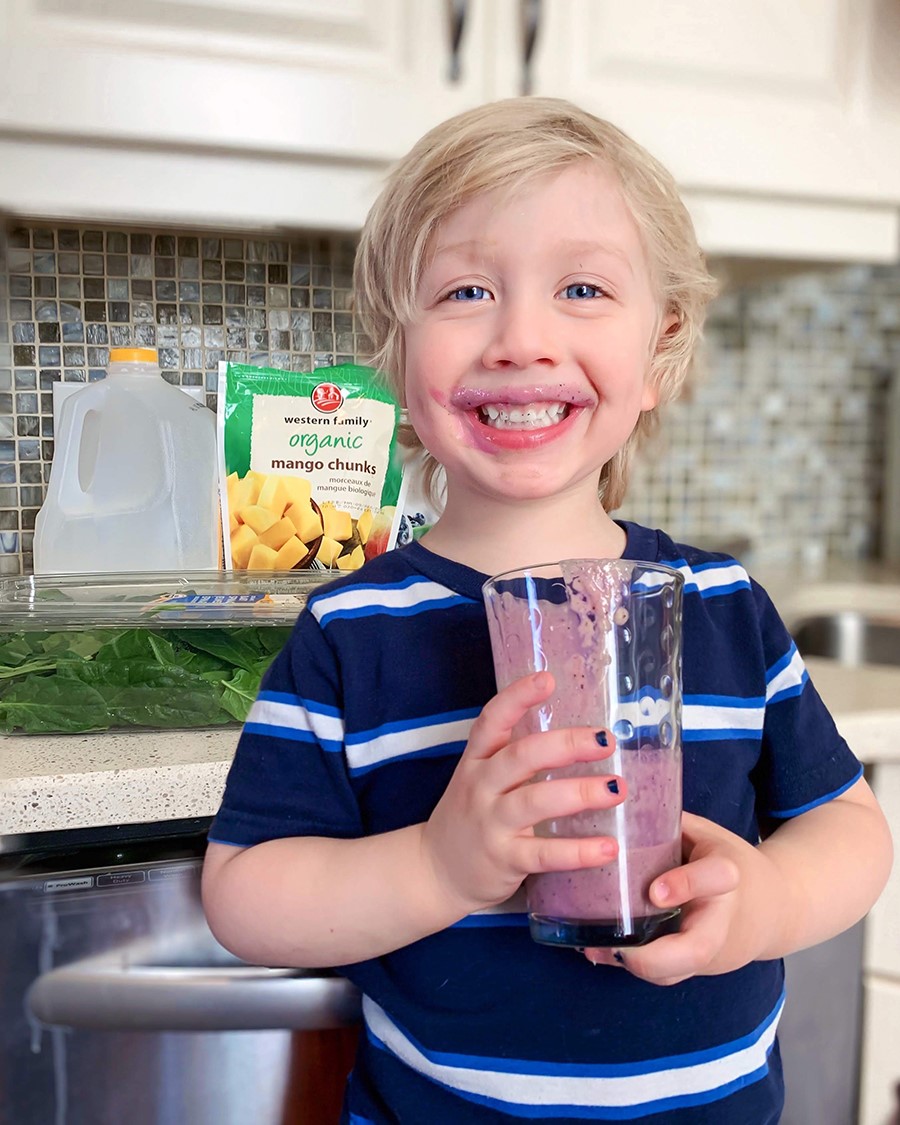 The great news is that we are nearing the end of cold and flu season. To help you during this time, our pharmacists can provide advice and a variety of over-the-counter medicines that will help relieve symptoms of stuffy or runny nose, cough, aches and pains, fever and more. If cold and flu symptoms persist or worsen, please consult your doctor.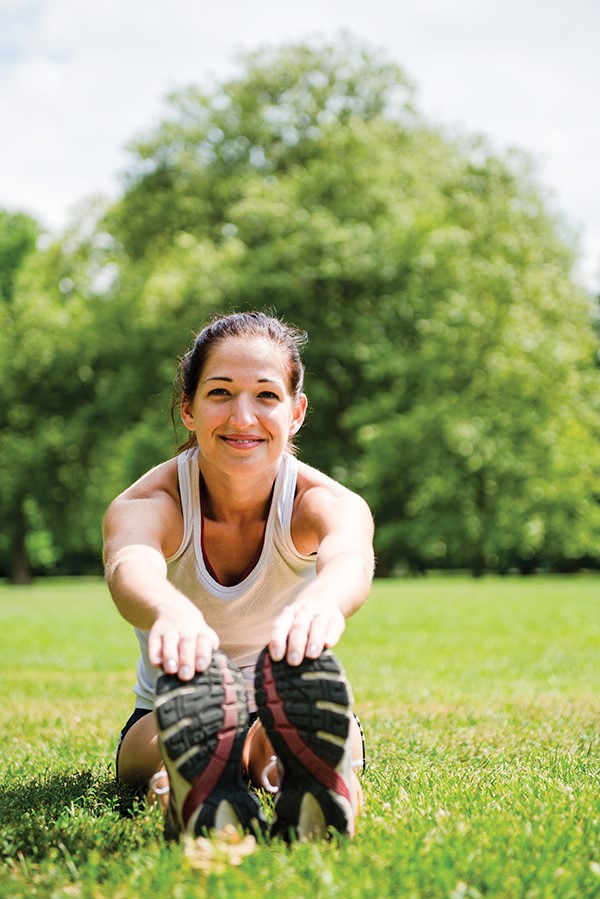 As we all try to support our immune systems, we can also consider lifestyle tips such as:
Drinking plenty of fluids
Using a humidifier or vaporizer
Getting extra rest and sleep
Getting moderate exercise while ensuring the recommendations for social distancing are strictly followed in order to help keep everyone safe.
Washing our hands often and thoroughly, with the helpful tip of the length of "Happy Birthday" twice.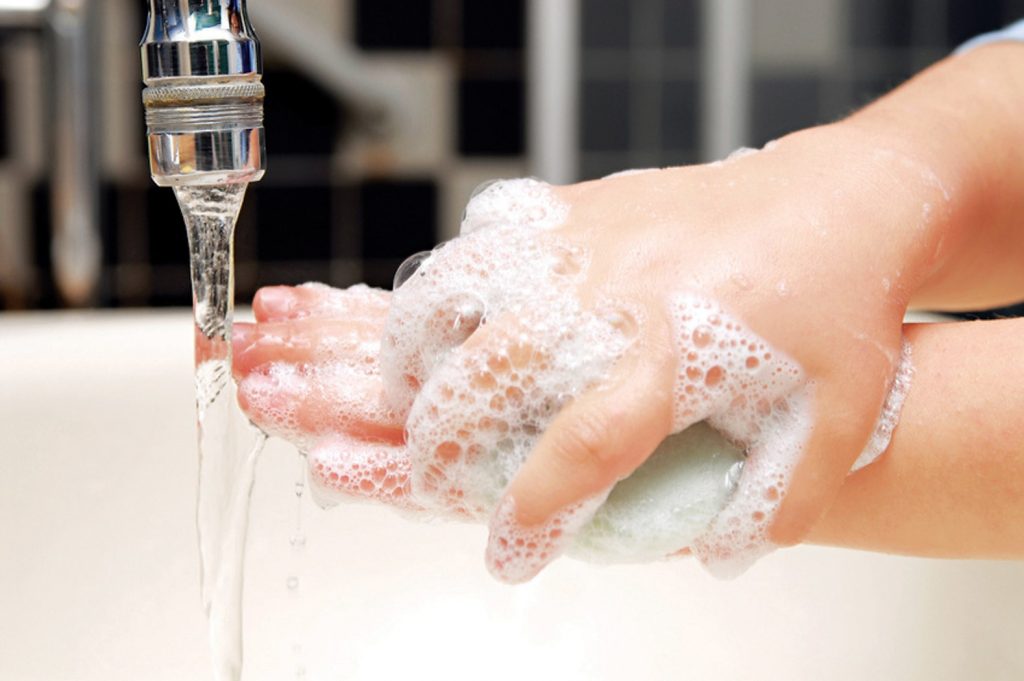 Helpful hand-washing tips from the Centre for Disease Control:
1. Wet your hands with clean running water. Turn off the tap and apply soap.
2. Lather your hands by rubbing them together with the soap. Lather the backs of your hands, between your fingers and under your nails.
3. Continue to scrub your hands for at least 20 seconds which is the approximate length of humming "Happy Birthday" from beginning to end twice.
4. Rinse your hands well under clean, running water.
5. Dry your hands using a clean towel or air dry them.
When you're feeling unwell, it's easy to become dehydrated. By drinking a variety of fluids, including coconut water and tea, you can rehydrate.
Warms fluids like broth and soups can be very soothing and provide nutrition at the same time.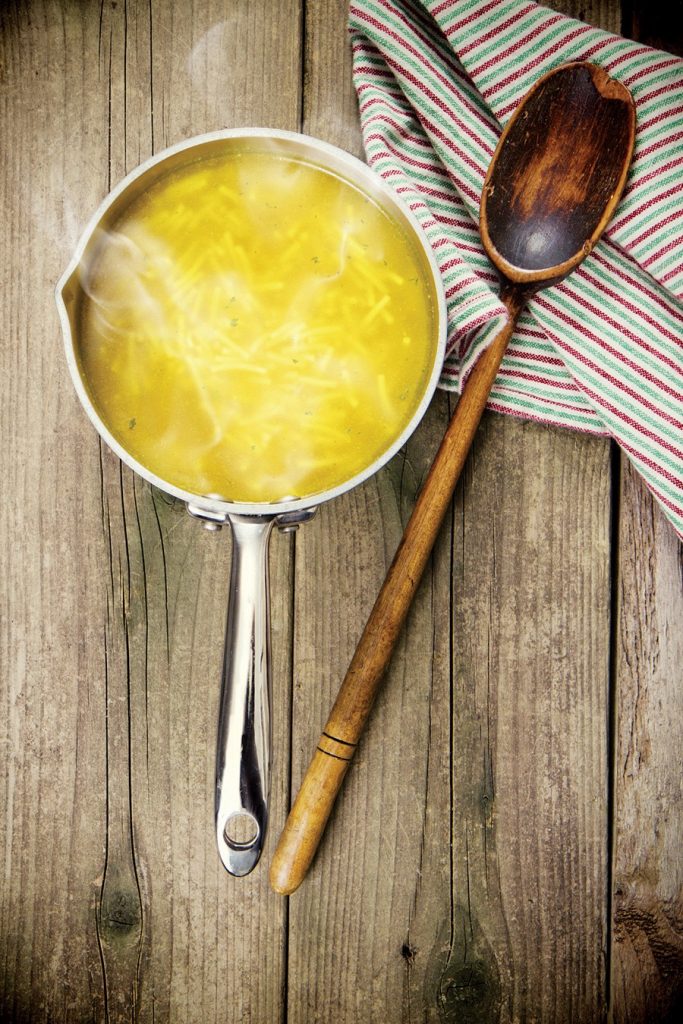 Support your immune system with nutritious food. Continue to eat as many fruits and vegetables as possible, and frozen fruits and vegetables can be just as nutritious as fresh.
Blueberries, raspberries, strawberries, and ginger are all high in antioxidants.
Salmon, milk, and orange juice are good sources of Vitamin D.
Red peppers strawberries and kale are among the foods that are high in vitamin C.
Chicken breast and chick peas are excellent sources of Zinc.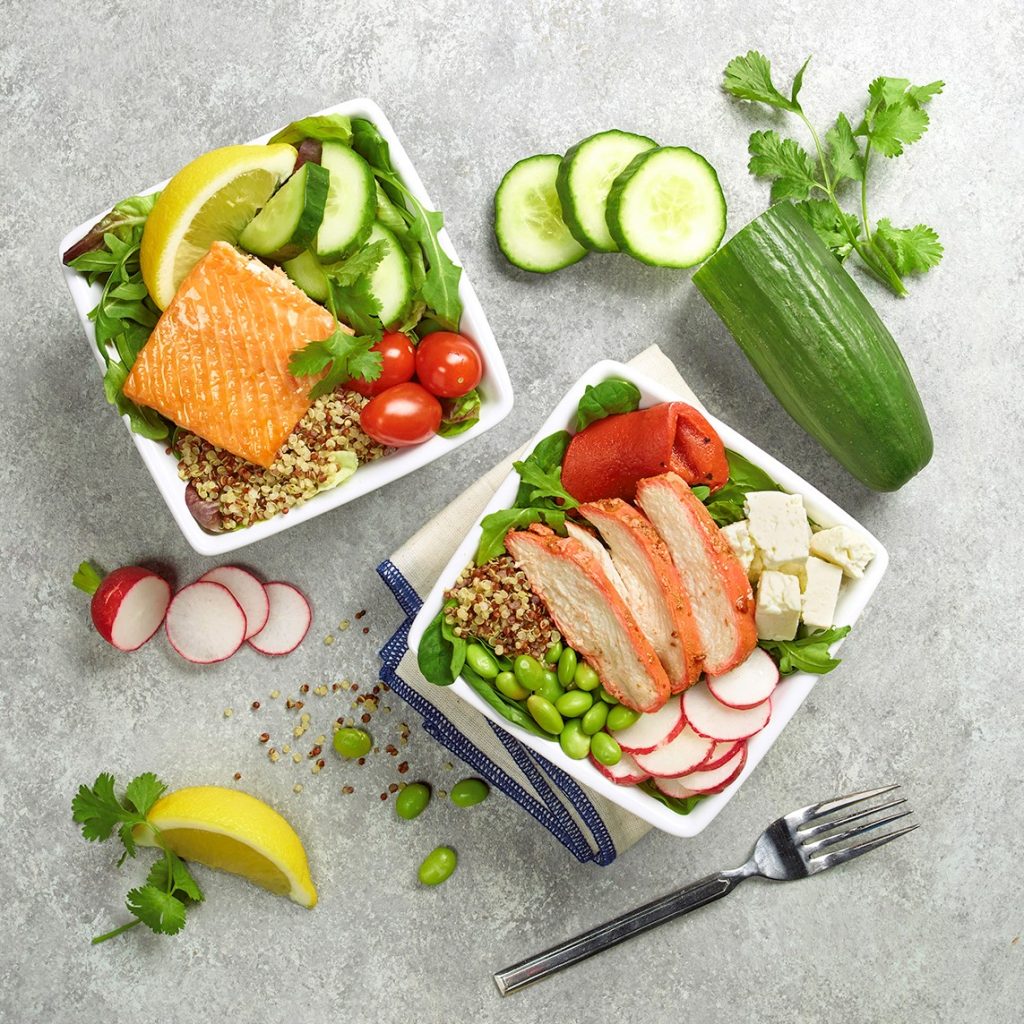 Some helpful products we can consider keeping in our medicine cabinet in order to be prepared are:
Decongestion or Hydration products to alleviate sinus congestion or runny noses.
Cough Syrups have different ingredients dependent on the type of cough, whether it's productive or dry, and your pharmacist will be happy to help you select the most appropriate ingredients to suit your needs.
Analgesics help to reduce your fever, but also help relieve mild to moderate pain from headache, sore throat, and muscle aches.
Be sure to check all over-the-counter medicines to ensure if they're appropriate for your specific health conditions.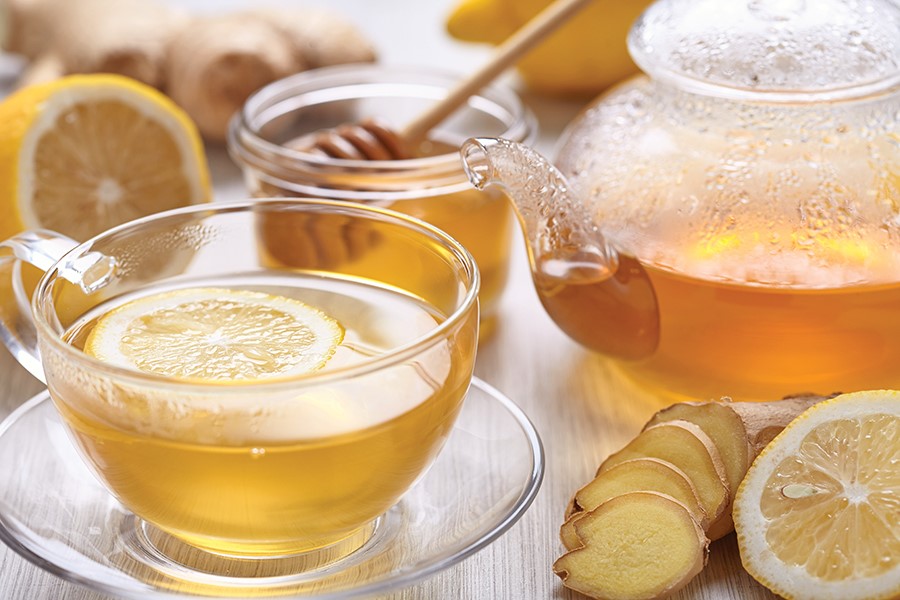 And remember, your pharmacy team is standing by to support you with all the friendly, helpful advice that you need.