Welcome Home, Savers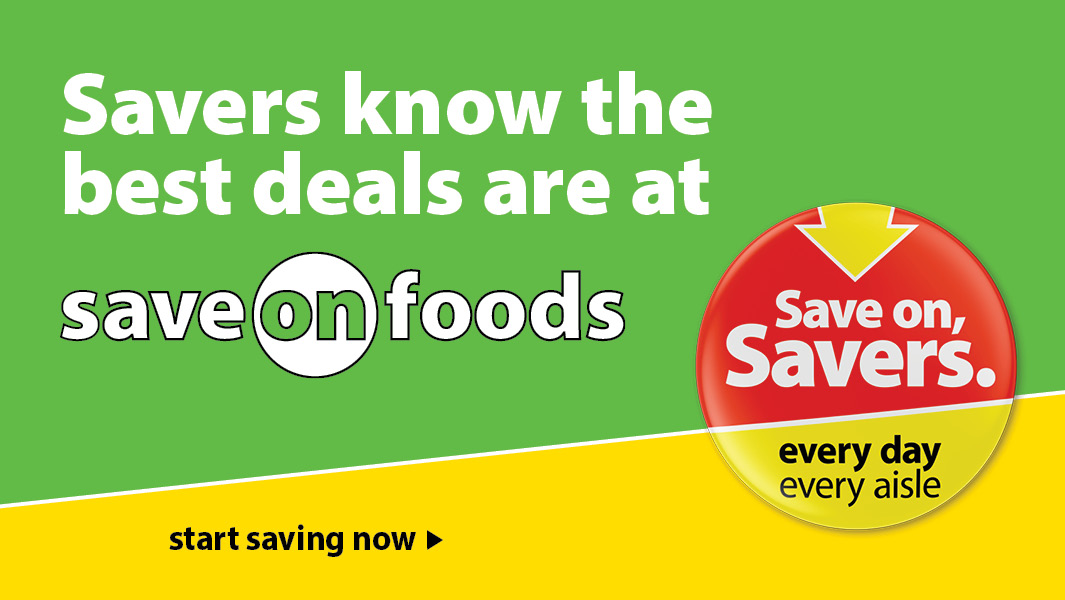 There's a Saver in all of us.
Whether you're a planner, a budgeter or someone that just loves a good deal, there's a Saver in all of us. It's why Savers love Save-On-Foods…you always get low prices and quality you can trust.
What's a Saver?
A Saver is a smart shopper who loves a good deal. It's about not being wasteful or paying more when you don't have to. Savers love the thrill of the deal, but also, the quality of the deal. They are proud to save money without sacrificing on quality. Saver's love getting a good deal, which is why…a Saver is you!
Savers Love Save-On-Foods
Let the savings begin! At Save-On-Foods you'll always get low prices with quality you can trust. Here are tips on how to shop our hottest deals!
Darrell's Deal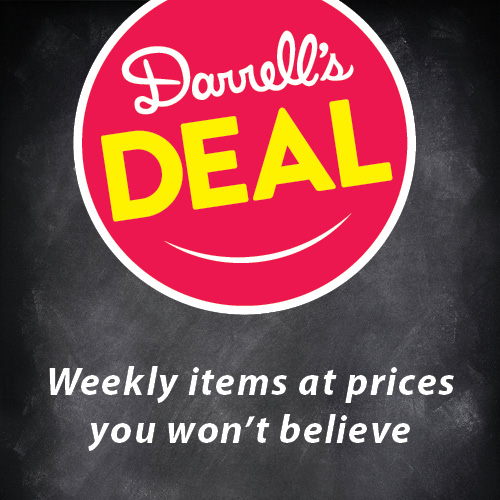 Darrell's Deals are brought to you by our President, Darrell Jones and feature our best deal of the week. Darrell selects products he's passionate about at prices you won't believe. Watch for a new deal every week for incredible savings.
Check out this week's Darrell's Deal!
My Offers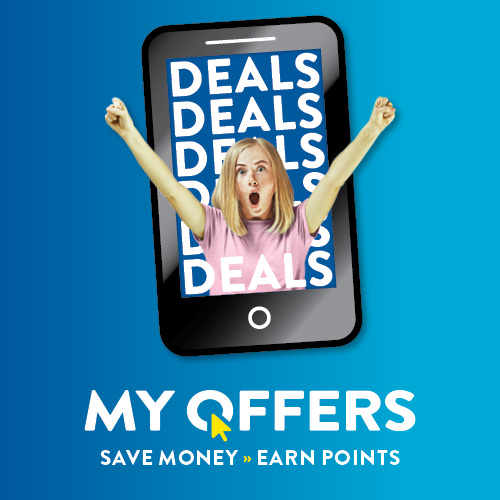 Find My Offers on the Save-On-Foods app or right here on our website. These digital coupons will to help you save money and earn points on your weekly grocery bill with the week's hottest offers. Each week new offers will be available on many of the brands you love. The process is simple as 1, 2, 3 – Login, Load your offers, and Shop!
With More Rewards, Free Is Always Free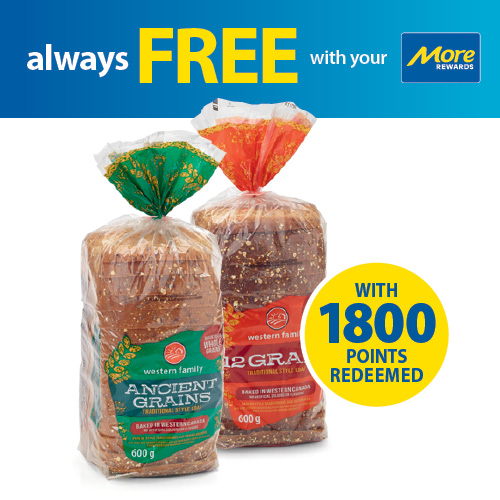 Be sure to scan your More Rewards card every time you shop to earn points towards free products, travel and more. We know that Savers love free stuff, so look for products every week labelled free with the redemption of More Rewards points.
Western Family Lowest Price Guarantee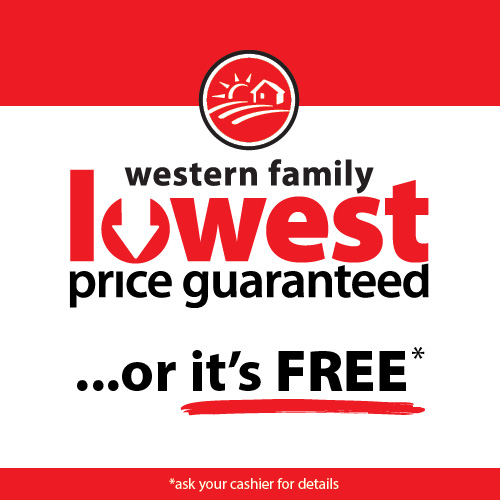 Savings runs in the family! We're proud to save money without sacrificing quality and that's why you get our lowest price guarantee on all of your Western Family faves. With over 2800 products on shelf that we believe are better than any national brand comparable product, we offer 100% money back satisfaction guarantee, so we encourage you to see for yourself.
We are so confident in our Western Family Lowest Price Guarantee that at Save-On-Foods the lowest price is always Western Family. Western Family guarantees to be the lowest price at Save-On-Foods in comparison to the national brand equivalent or the first Western Family product is FREE!!
Fact: Savers love free! Especially when they can save money without sacrificing on quality and that's why Savers love the Buy One Get One FREE event- because who doesn't like something for free. Check out Save-On-Foods for details!
Welcome to Save-On-Foods, Savers!