There are lots of different kinds of meal planners out there. Some people are exceptionally proficient at Sunday organizing, with a different dinner slotted in for every day of the week (not me!). Others excel at creating theme nights (Tuesday tacos, pizza Friday). Others still are geniuses at bulk prepping (this is more my sweet spot). I do get bored of having the same dish over and over, though, which is why I love the versatility of batch-cooking just one element of a meal. Having a big tray of juicy roasted chicken thighs ready to go always makes interesting, healthy meals a cinch.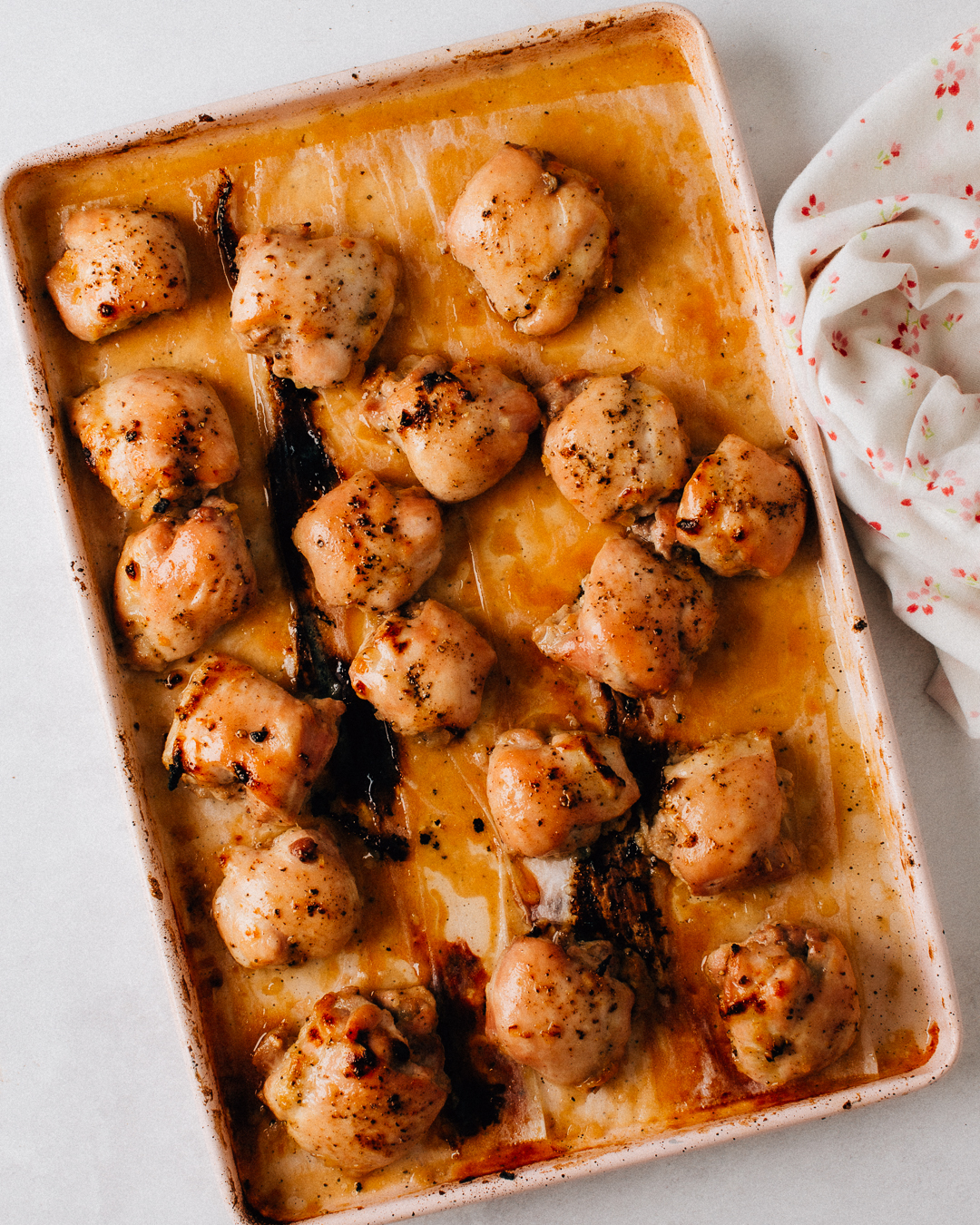 This Batch-Roasted Chicken Thigh recipe is my go-to. Boneless chicken thighs are quick cooking, flavourful and juicy. The marinade is super tasty if you want to serve the chicken simply with rice and a veggie, but it also lends itself flexibly to many canvases of tasty quick meals. I always find the greatest deals at Save-On-Foods, which makes the bulk planning and prepping all the more easier.
The ingredient cast features a lineup of easy pantry staples: onion and garlic powder, salt, pepper, and brown sugar. Spike the marinade with a squeeze of bright lemon juice (or rice vinegar) and a splash of olive oil to carry the flavours. It is a simple recipe, but certainly not bland. It hits all the notes: sweet, salty, fresh and savoury, with a tiny bit of heat (from a good lashing of freshly-ground black pepper). Feel free to add a half teaspoon of cayenne if it suits your diners' palates.
Why dirty two dishes when you can dirty one? I mix up the marinade right on the baking sheet then toss in the chicken to coat. I let it soak up all the yummy flavours on the same pan it will bake on. You have a couple of options: a quick, one-hour marinade on the counter or tightly wrapped for up to 2 days in the refrigerator.
My personal favourite way to enjoy batch-roasted chicken is for lunches, the often-neglected meal of the day. At 12:15 when my stomach rumbles is not the time when I want to start making a healthy soup. With a box of mixed greens in the fridge and whatever other veggies are in my crisper drawer, the simple self-gift of pre-prepped chicken makes for a healthy, satisfying lunch that I feel good about.
This cooked chicken is good for up to four days in the fridge, or pre-slice it and freeze in a single layer before packing it into airtight storage for up to 3 months in the freezer.
If you've got lunches covered, here are 5 delicious, family-friendly dinner ideas to enjoy your yummy batch-roasted chicken:
1 Quick Chicken Tacos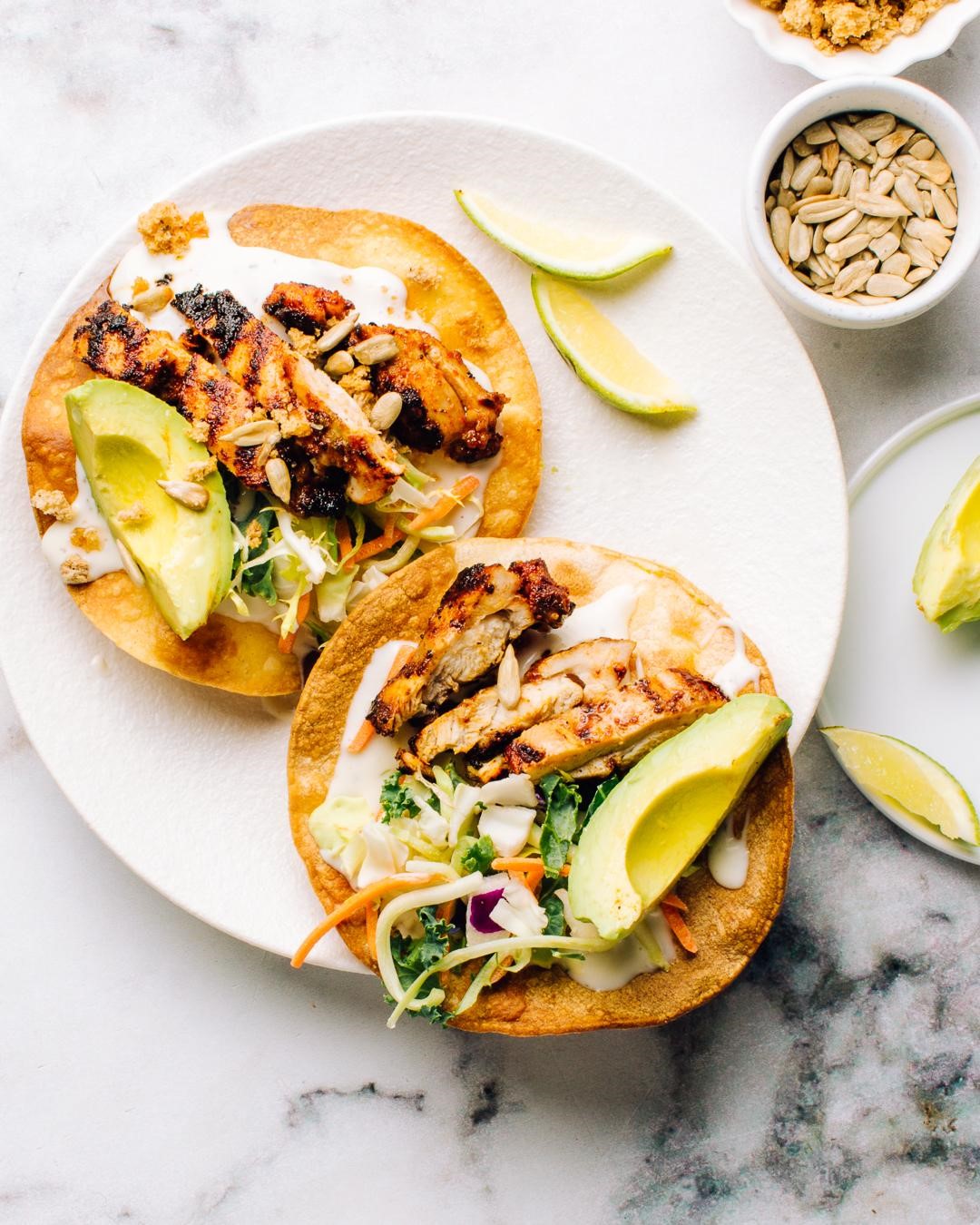 Toasted store-bought tortillas topped with bagged slaw mix, avocado, and a bit of salsa, sour cream or ranch dressing.
2. BBQ Chicken Pizza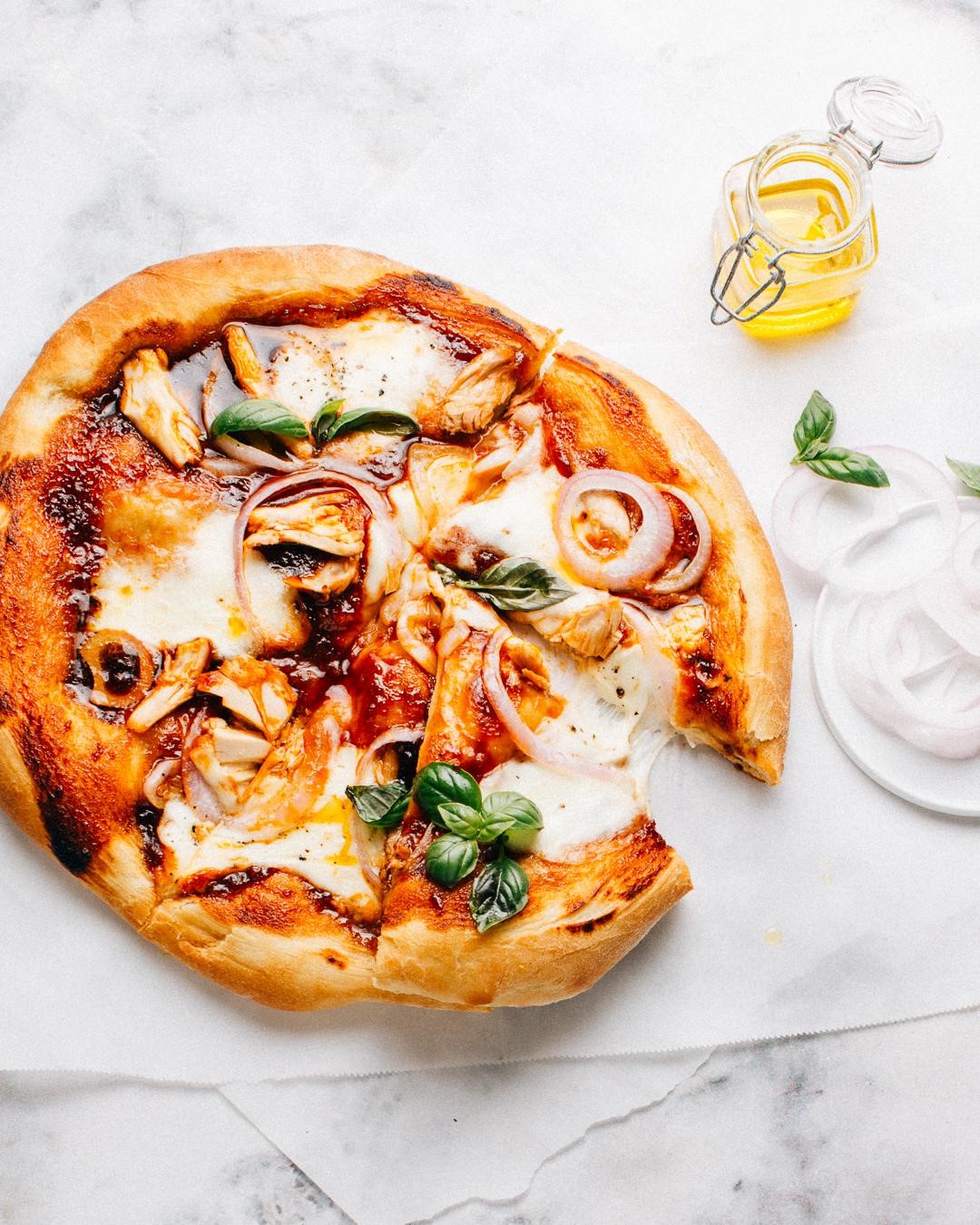 Store-bought pizza dough (or swap in pita bread!) slathered with Western Family BBQ sauce and topped with the chicken, fresh mozzarella, sliced red onion and basil.
3. Chicken Curry in a Hurry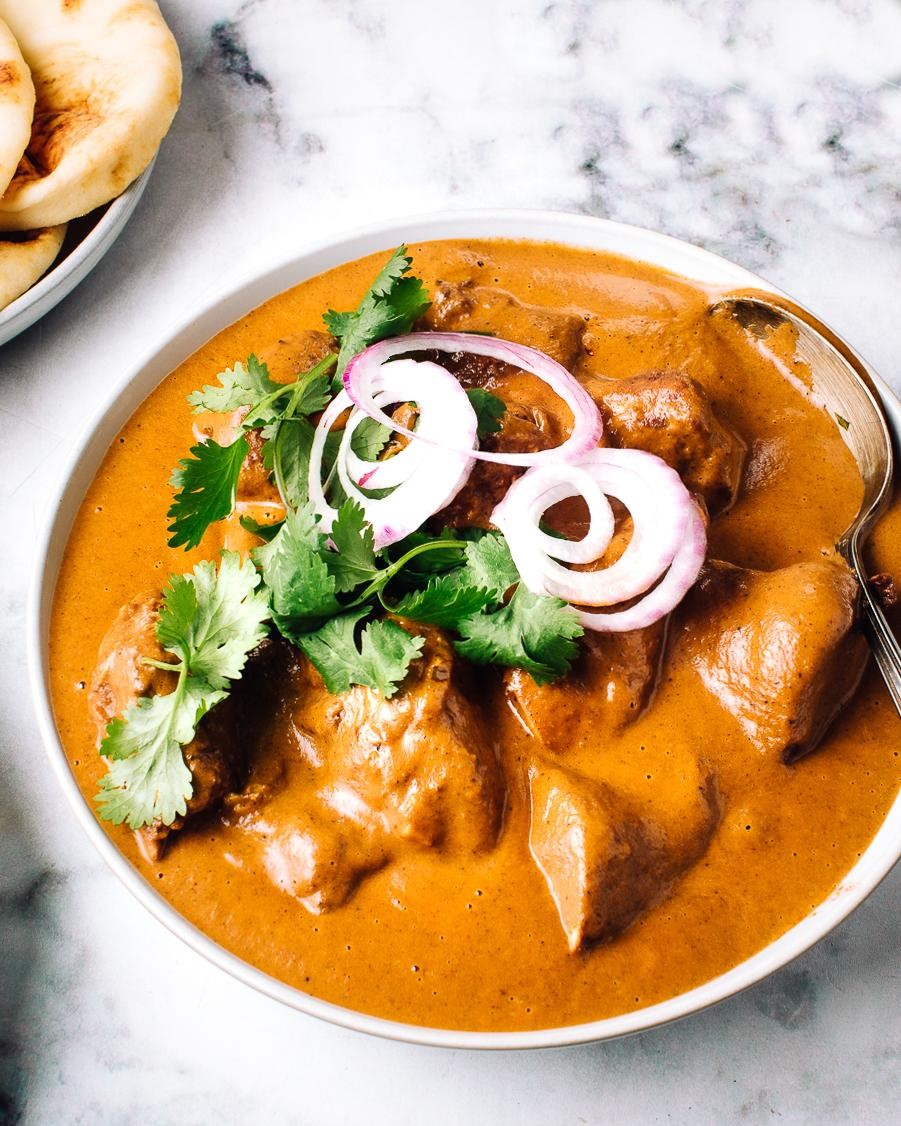 Simply bring a jar of Western Family Butter Chicken Cooking Sauce to a simmer with cubes of the chicken. Serve with store-bought naan and/or basmati rice.
4. Chicken Lettuce Wraps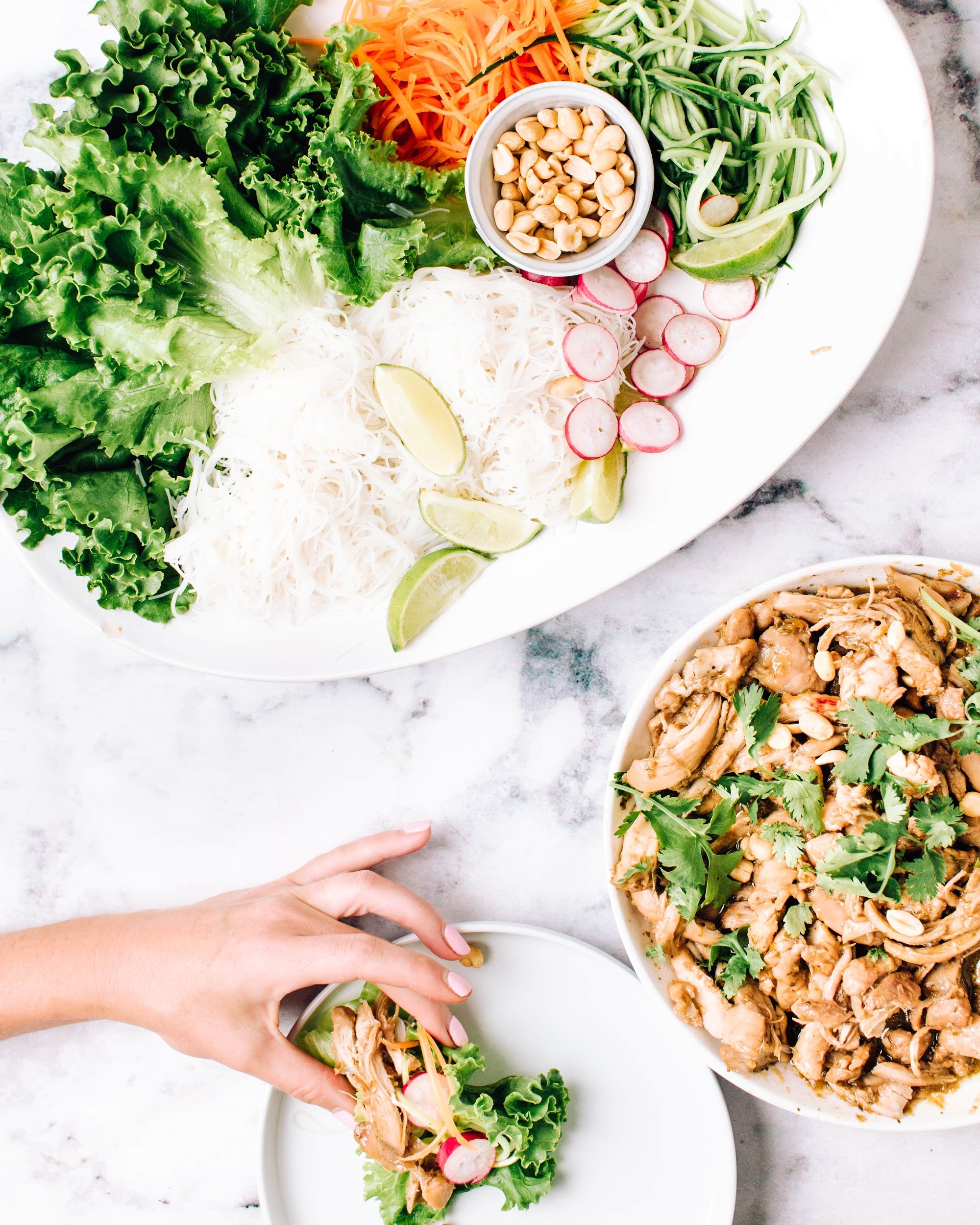 Serve the chicken with lettuce leaves, veggies like grated carrot, cucumber, and sliced radishes with a drizzle of Western Family Peanut Satay Cooking and Dipping Sauce. Add some quick-cooking vermicelli noodles to make it more filling.
5. Quick Pulled Chicken Tinga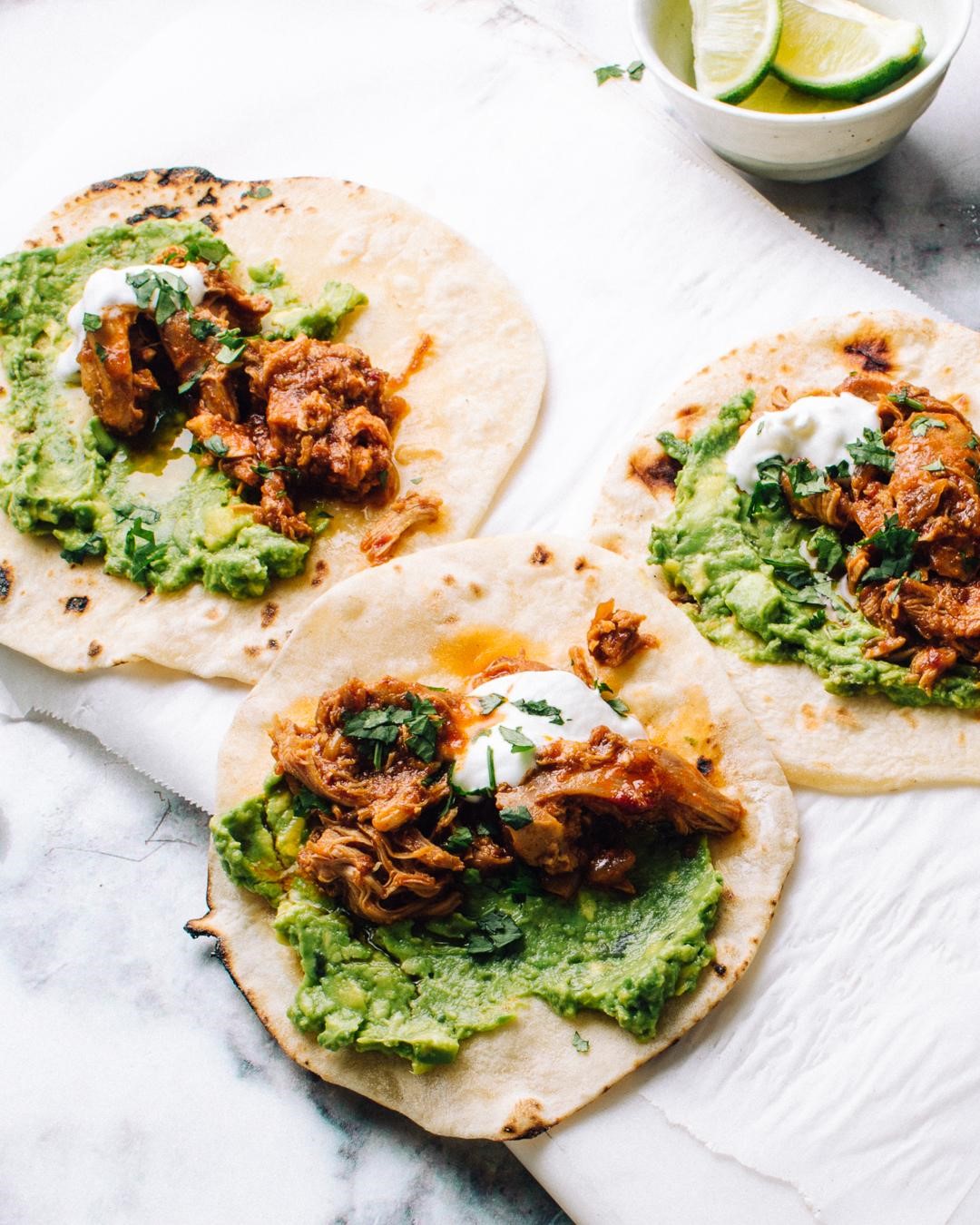 Stir 1-2 tablespoons of adobo sauce from a can of adobo chiles into two cups of Western Family BBQ Sauce and bring to a simmer with the chicken. Shred the chicken with two forks and serve with warm flour tortillas and mashed avocado.
Batch-Roasted Chicken Thighs
INGREDIENTS
3 tbsp Western Family olive oil
3 tbsp fresh lemon juice
2 tbsp brown sugar
2 tbsp dried onion flakes (or 1 tbsp onion powder)
2 ½ tsp kosher salt
1 tsp garlic powder
1 tsp freshly-ground black pepper
1.5 kg boneless, skinless chicken thighs (2 Save-On-Foods Family Packs)
INSTRUCTIONS
Line a large baking sheet with parchment paper (for easy clean-up).
Combine olive oil, lemon juice, brown sugar, onion flakes, salt, garlic powder and pepper right on the middle of the baking sheet and stir it up with your hands. Add the chicken thighs and coat with the marinade evenly on all sides. Let stand at room temperature for one hour, or cover and refrigerate for up to 48 hours.
Preheat the oven to 425ºF.
Bake chicken until internal temperature reaches 165ºF (check it at thickest part of the chicken, and test several pieces around the baking sheet). It will take 25-35 minutes depending if it was marinated at room temperature or was cold from the fridge.
Cool for 30 minutes before packing into sealed containers for storage. Keep the cooked chicken for up to 4 days in the fridge or up to 3 months in the freezer.  When reheating, always make sure to reach 165ºF internal temperature again for food safety.
Check out these recipes for more chicken inspired dishes.
Smoked Chicken Salsa Empanadas
Braised Chicken with Gnocchi and Arugula Pesto
About the Author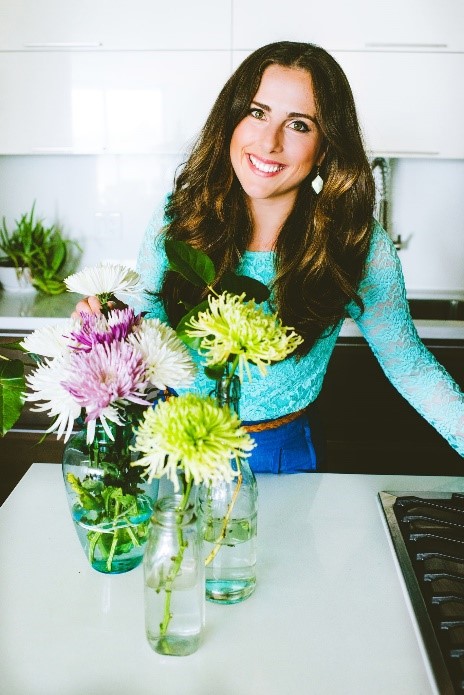 Jennifer Pallian, BSc RD, holds a science degree in food and nutrition. On her blog, Foodess, she shares the science of great cooking and baking, and tested-till-perfect vibrant, cozy recipes. She was a Saveur Blog Awards Finalist for "Best Original Recipes".