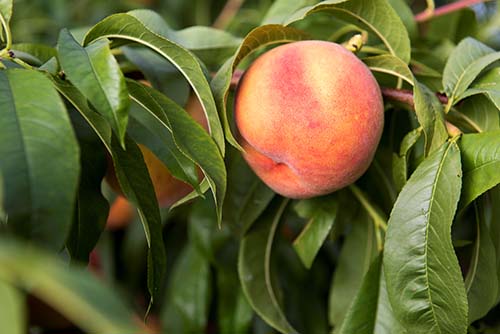 When you buy local at Save-On-Foods, you support local growers. Like the Dhaliwal Farm.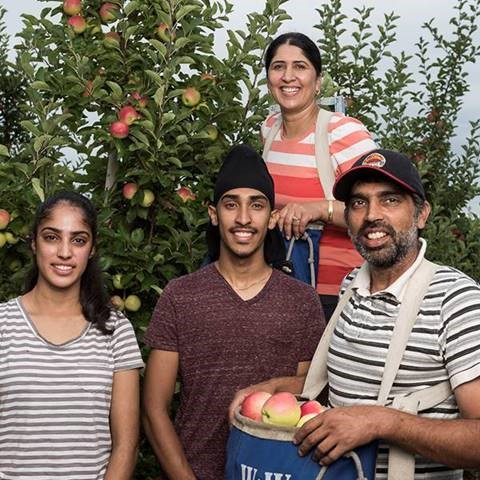 As a small child, Bhupinder farmed alongside his parents and today he and his family operate the 13 acre orchard in Oliver, BC. Working alongside his parents, Bhupinder learned that it is care and dedication that produces the sweet, succulent summer peaches that you can provide your family.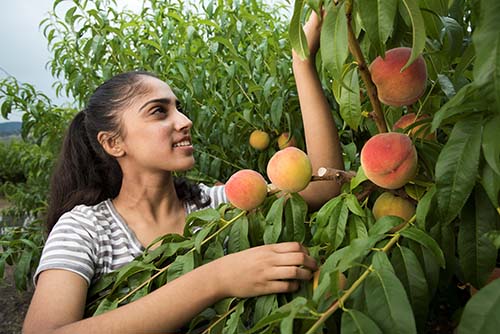 In buying local products, you become part of their story and help family farms for generations to come.
Peach Recipes
Peach, Mozzarella and Basil Salad