As Summer comes to an end and whether you have made that tough decision to put your kids back into to school, you are being that champion of a parent and tackling the work from home while playing teacher, or you're simply back to a different routine than carefree days, and carefree meals, some more planning may be involved. Meals made ahead or prepped for the week are always a win in busier times in our household.
Though snacks and some elements of lunch can be pre-packaged – understandably so, I like to have something healthy on hand for easy snacks in between meals, after preschool in our case, pack-able for lunches or even a super quick breakfast option for those rushed mornings.
This Tropical fruit dip is a great way to keep the fun of summer rolling into the beginning of a new school new with fresh tropical fruit, and a yogurt-based dip that's 3 ingredients in total. So simple to whip up ahead of time or in a pinch. Keeps easily in the fridge for use during the week, just take from it as you need! One of the best parts, there is no refined sugar involved!
I like to cut the fruit into sticks for fun dipping, but large chunks work as well. I recommend packing a fork along for a school snack or lunch!
I like to use a thick Skyr style yogurt to make mine, it really sticks to the fruit! My little guy is all about vanilla so the Western Family Vanilla Skyr is a perfect base for this dip, add in some Agave Syrup, and some fresh lime zest. Let me tell you, it's not just for the kids – it's a perfect snack for the whole family and might even help transplant you back to that beach trip or even just a summer hang in the lounge chair on the back deck while we all adjust to the change in schedules!
I used pineapple, honeydew melon and mango for this platter but our littles all have different tastes and that's just fine because you can make this fun fruit platter with your family's favourite fruits.
Want to save a little extra time? Make the recipe and divide it into small reusable containers for a quick grab out of the fridge!
Tropical Fruit Dip Platter for Snacking
Ingredients
Makes Roughly 2.5 Cups of Dip
1 500g Container of Western Family Vanilla Skyr Yogurt
2 Tbsp of Agave Syrup
Zest of One Lime
Directions
Mix Together the yogurt and the agave syrup to fully combine
Add the zest of one lime and stir in to mix
Transfer to 1 reusable container or divide into individual containers and place in the fridge to use as you need. Stays in the fridge for 1 week.
About the Author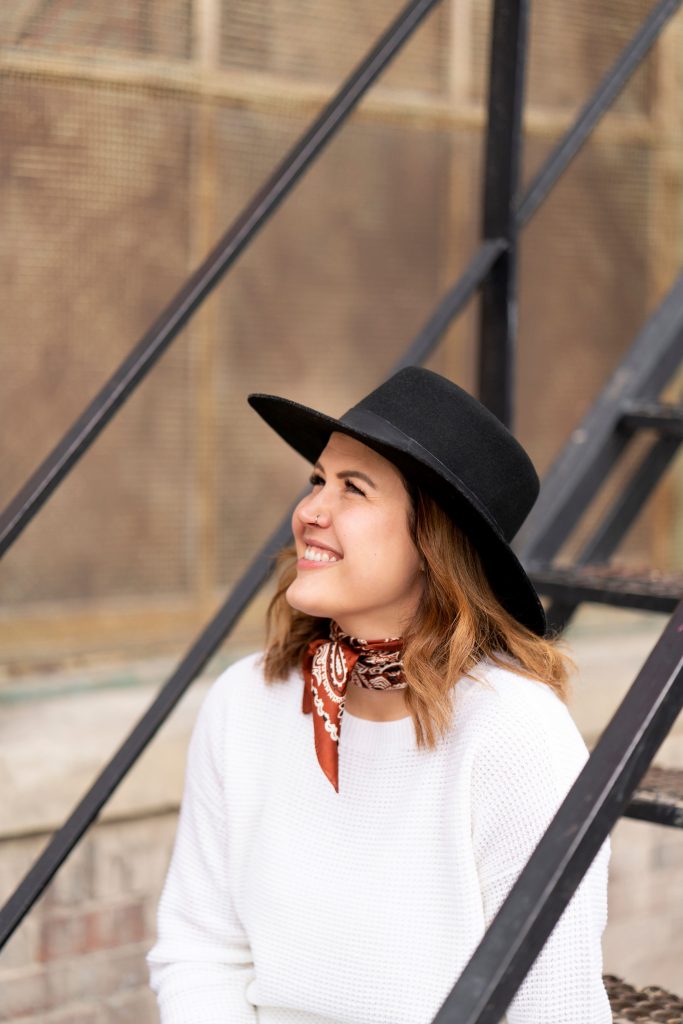 Tanya Pilgrim is a Food Photographer/Stylist and Recipe Developer living and working in Calgary, Alberta with her family. Tanya couldn't be more pleased that her love of cooking for friends and family,and her passion for photography, has created a life and living that she looks forward to every day. You can always find Tanya hanging out next to the charcuterie board at the party, curled up with a cook book in the family room at home, and ALWAYS avoiding having to do the dishes.
Follow Tanya