Say Hello Summer with Western Family!

Western Family products feature the highest quality ingredients that turn everyday occasions into moments to be savoured. We proudly support over 1000 locally made Canadian products and partner with passionate producers and manufacturers who value the same things we do – high quality ingredients, traditional and authentic preparations, healthy, tasty, sustainable and local ingredients when possible. Western Family is excited to bring you new products and new flavours to kick off summer.
Check out What's New From Western Family
For the Grill!
Our new Signature Fully Cooked Ribs, Sirloin Burger and Veggie Burgers will be perfect for the weekend BBQ.
Don't forget the Sauce!
Our new BBQ sauces will elevate your favourite burger.
Try our Tartar sauce on that fish burger!
Western Family Horseradish will give your prime rib burger an extra kick!
Western Family Seafood Sauce – just add seafood!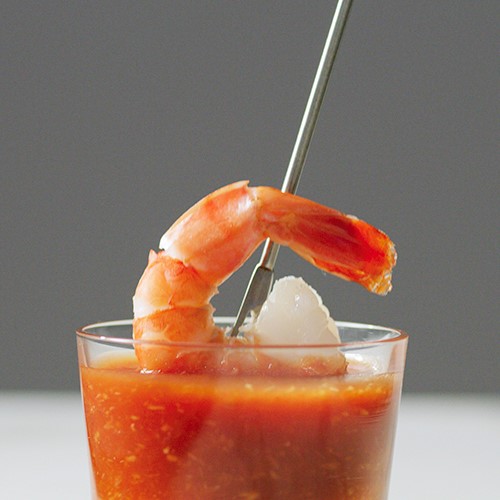 Kettle Chips & Tortilla Chips 
Our new Maple Bacon Kettle chips are sure to become legendary!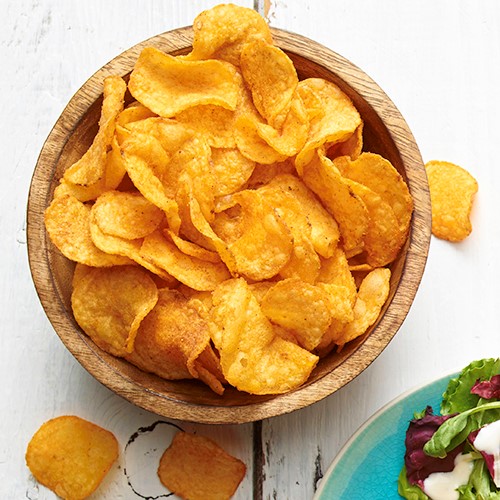 Seasonal Ice Cream
Our new deliciously decadent, limited edition flavours will have you hooked!
Dulce de Leche
Salted Dark Chocolate Raspberry
Loaded Cookie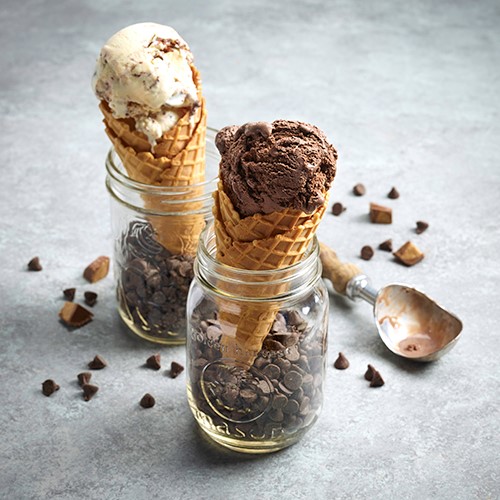 Beverages
From Backyard camping to movie night. We've got your cold drinks covered. Our famous sparkling water is excited to introduce Black Cherry Vanilla, Black Cherry Tangerine and everyone's favourite- Cucumber Chill!
Looking for a new pop? Happy Camper Lemon Lime, Road Trip Root Beer and Kickin' Back Cola are sure to please!