Lets get outside! As the weather gets warmer and the sun shines brighter, many of us are drawn to the outdoors.  Especially during a time when visiting other places is impossible or unsafe, nature is one space we can find respite and relief.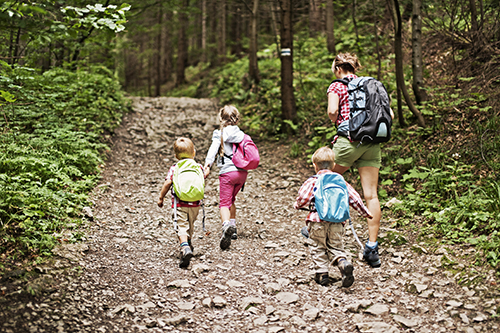 Nature is all around us. Nature exploration with proper social distancing can happen in your yard, safely in your community, a table-top garden or even virtually.
Nature sculptures and art. Kids can get creative with twigs, leaves, cones, rocks and more. Help your child make a collage or scrap-book with different items found in nature.
Biking or walking with the family in your neighborhood can be a good option if you can keep your distance from others during your ride or walk.
Hold a nature scavenger hunt for the family. Include categories like plants, trees, animals, birds. How many different flowers can you find? Can you identify different types of trees?
Backyard Fun. Plant a garden, create a table-top succulent garden or have movie night outside!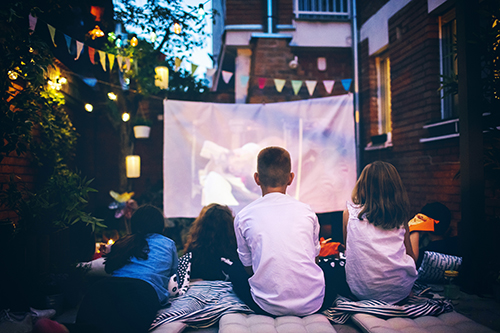 Create a nature journal so they can describe or draw what they see outside- especially at different times of the year.
Have a ball. Kicking a soccer ball or playing catch together can be fine if you are apart from each other and don't share any sports equipment with others outside your household.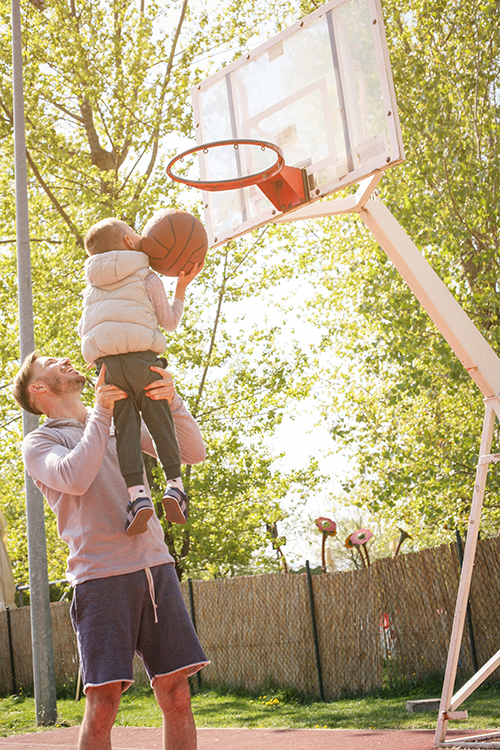 Practice good hygiene. Wash your hands before you come to the parks, and bring hand sanitizer with you in case you need it.
Take a trash bag. Help keep the parks clean.
Stay safe everyone!
All About the Snacks!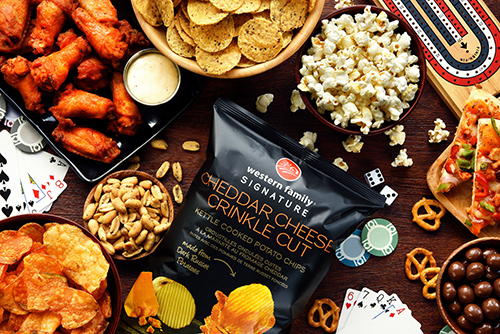 Western Family snacks are something special! Local, quality products and ingredients that you can feel good about giving to your family.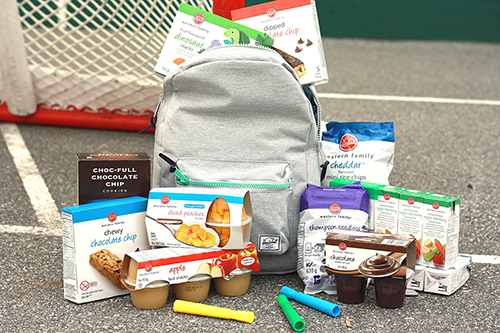 Individual trail mix packages
Trail mix is great for kids of all ages. Perfect for hiking, biking, or any high energy activity. Make your own by getting creative with nuts, dried fruit and dark chocolate or try Western Family's Adventure Trail Mix or Sierra Trail Mix. 
Ice cream bars
We all scream for ice cream and Western Family Ice Cream Bars encourages ice cream indulgence! Enjoy these locally produced treats, made with high quality ingredients using real cream and 100% Canadian Dairy.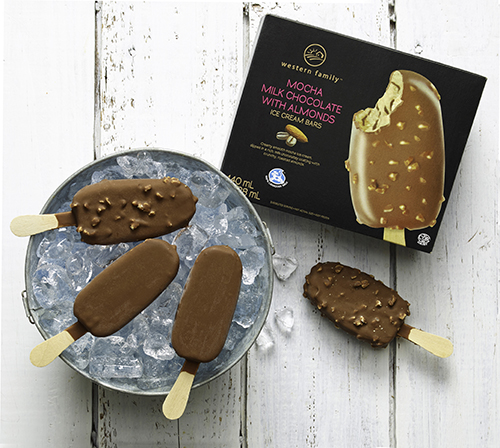 Granola bars
Western Family Granola Bars are the perfect everyday snack and even better when enjoying nature and the outdoors. With so many flavours to choose from you're sure to find a new favourite.
Juice boxes, sparkling water and pop
Enjoying the great Canadian outdoors is best with a classic refreshment. Western Family Sparkling Waters are refreshing, tasty and have zero sugar!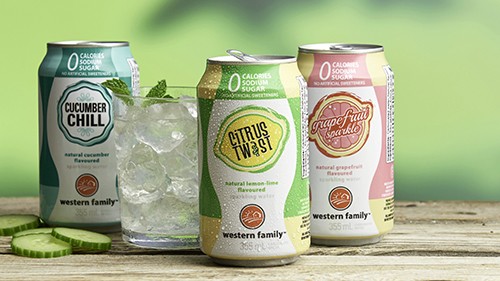 Nuts & Chips
Western Family's Assorted Nuts are a great source of protein, healthy fats, vitamins and minerals. From almonds to peanuts to cashew, get creative and make your own personal mix and enjoy!
Western Family Signature Potato Chips are on another level. Have you tried them all?