Ready. Set. Refresh
Hello 2021, it's time to get ready, reset, and refresh. Let's start the new year off right! It's time for Ready. Set. Refresh with Quick, Easy Dinners.
What's For Dinner?
What's for dinner is on everyone's mind these days. We want healthy, fresh, balanced and of course delicious! With a focus of staying home and cooking together, we have put together some Quick, Easy Dinners that are sure to please, excite and satisfy.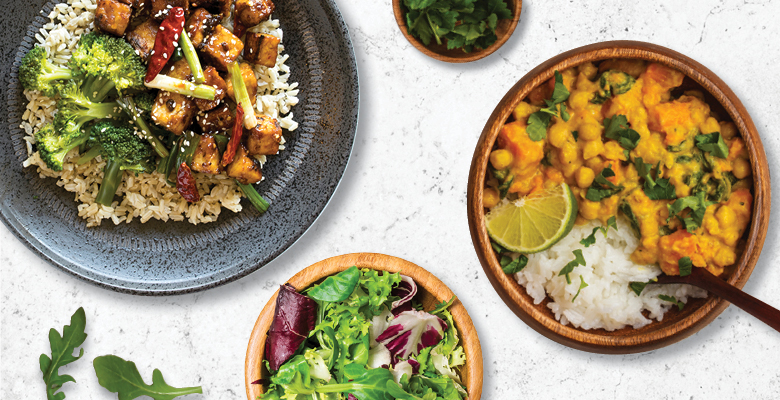 Quick, Easy Dinners
From chicken, to meatlovers, to meatless plant based nights, we have something for everyone. Enjoy a variety of quick, delicious meals to share with the whole family.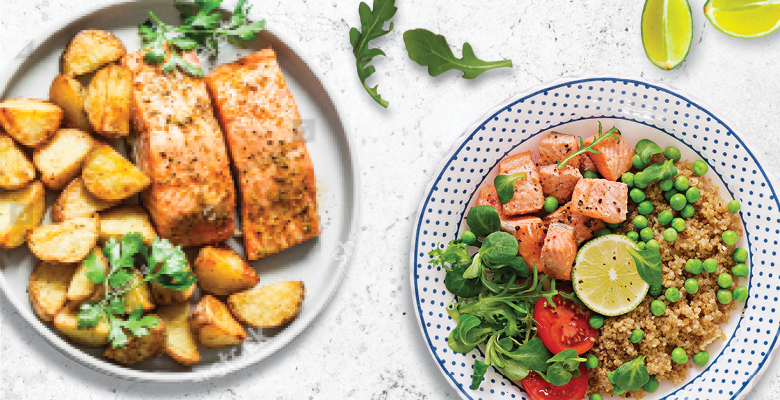 Family moments can start with every day, quick and easy, balanced meals. Save time and find everything you need at Save-On-Foods. Some of our favourite Quick, Easy Dinners include:
1 Salmon Quinoa Bowl– A delicious and simple bowl of cooked quinoa, cooked salmon fillets and your favourite greens-yum!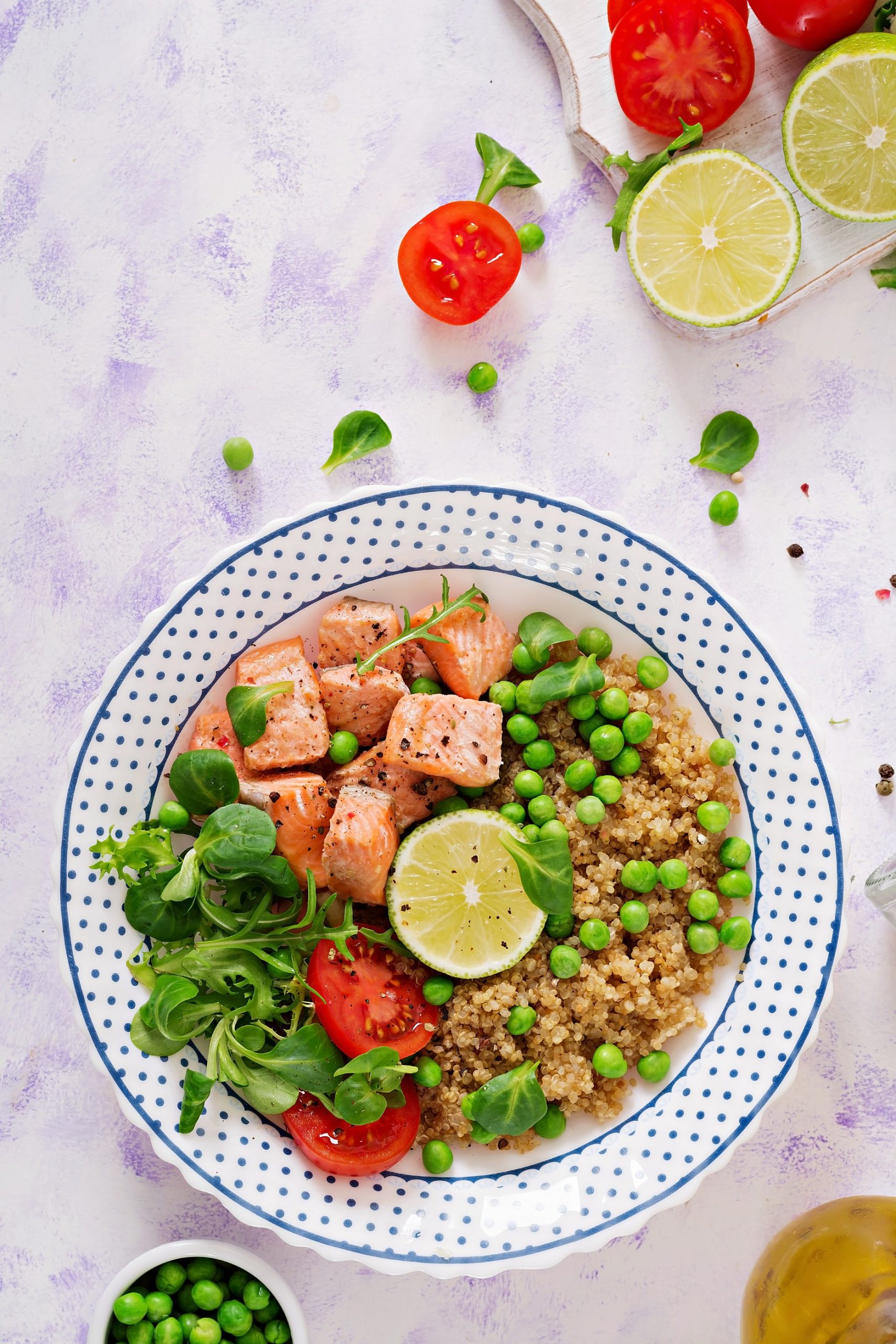 2. Lettuce Wraps– Simple, fresh and oh, so easy to make, lettuce wraps are here to save the day. Simply wash and separate romaine lettuce leaves aligning them on a plate. Season and cook            your ground turkey with teriyaki sauce and place a spoonful on each leaf. Sprinkle with julienned carrots and sesame seeds.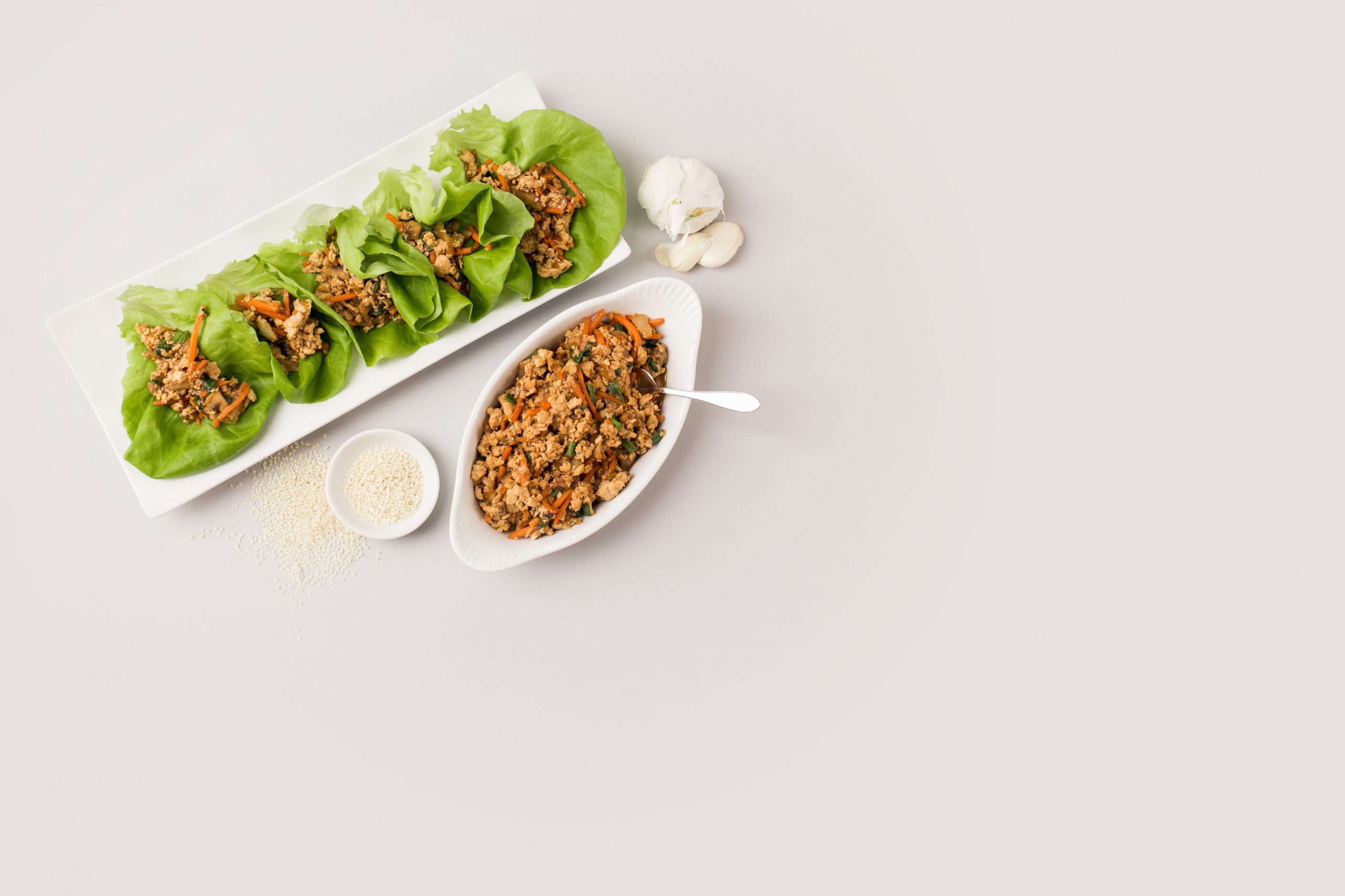 3. Flatbread Pizzas– Every day can be pizza day with this lighter version of a classic comfort food. Grab our freshly made flatbreads and top with pizza sauce, salami or veggie salami, mozzarella cheese and your choice of veggies-the possibilities are endless!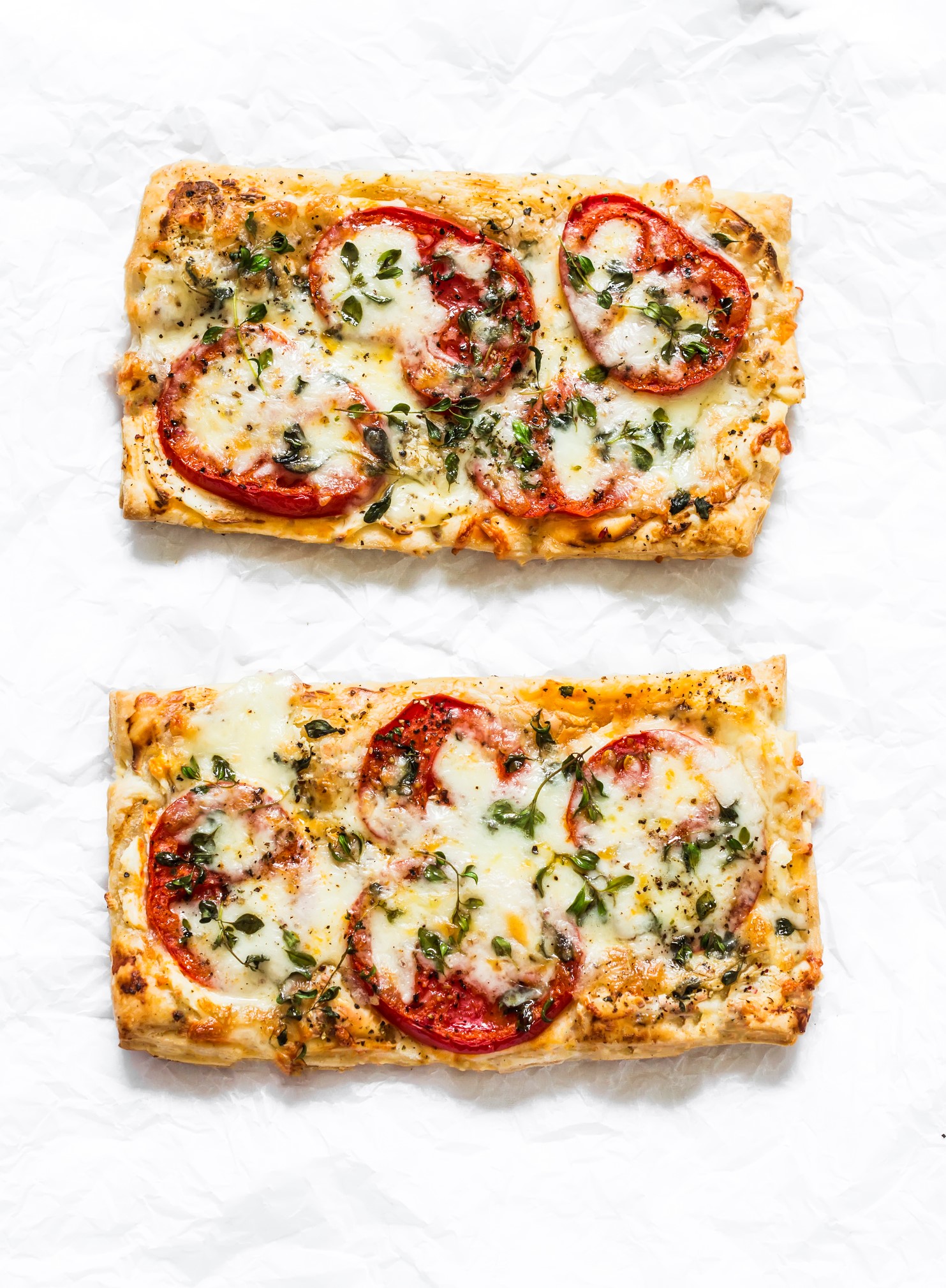 4. Pulled Pork Sammies– Ready in a flash, these hearty Pulled Pork Sammies are a comfort food favourite. The combination of saucy shredded pork, fresh coleslaw and sweet Hawaiian buns is beyond comparison. The best part though? You just need to mix, assemble and enjoy. PS: Don't forget the chips!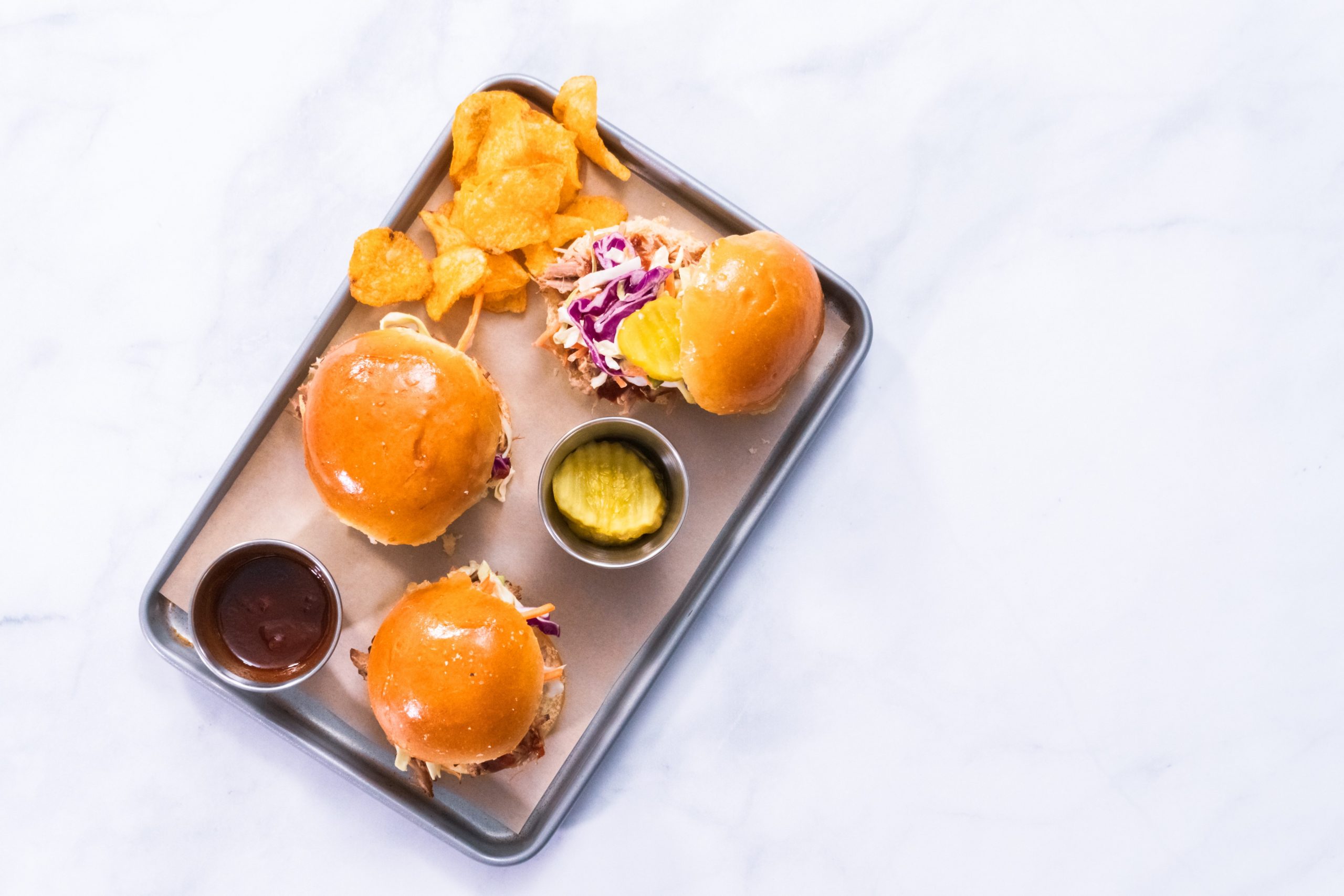 5. Tofu Stir Fry– This delicious bowl is one versatile meal you can have ready in no time and even repeat during the week with different ingredients. All you need is rice and tofu as your base, and your favourite veggies.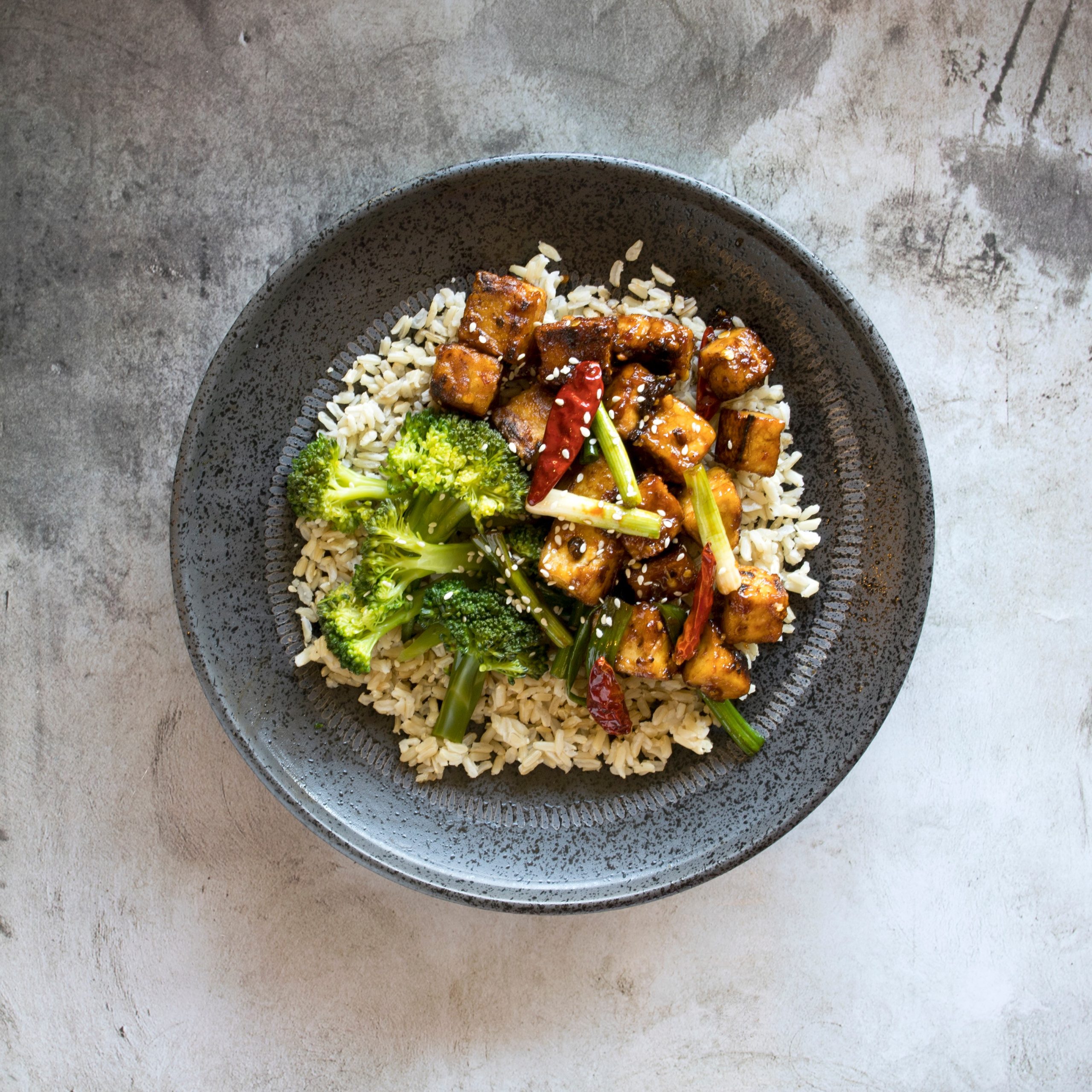 6. Greek Chicken Gyros– Packing serious flavour, these Greek Chicken Gyros are fresh, tangy and comforting, all at the same time. Look for our ready made shredded chicken or even your leftover whole chicken and spice it up just how you like it. Once the pita is warmed up, dollop a generous spoonful of tzatziki sauce, add your chicken, and top with freshly cut cucumber and cherry tomatoes.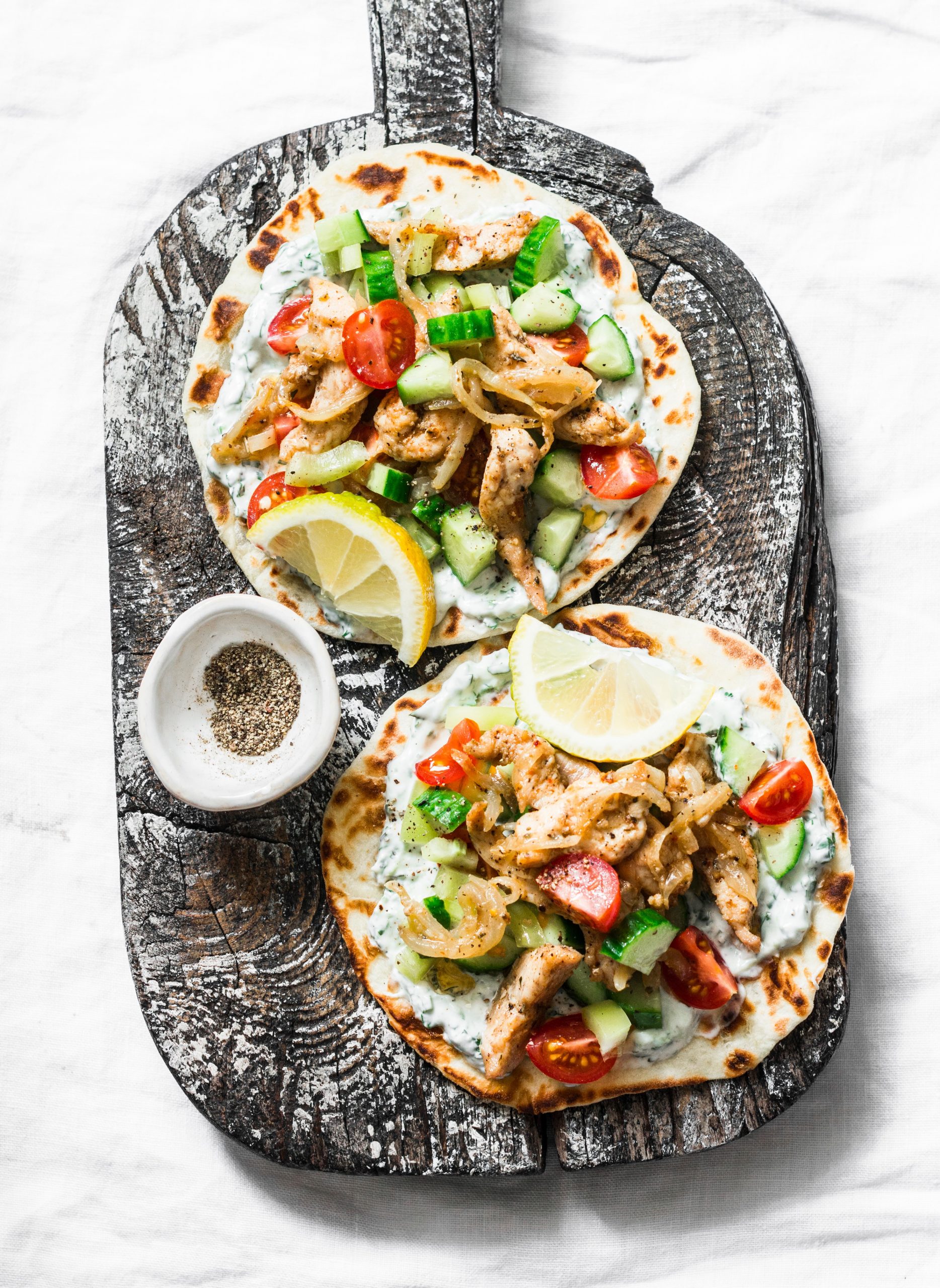 7. Bangers and Garlic Mash– Delicious bacon-wrapped sausages with tasty garlic mashed potatoes- a match made in heaven!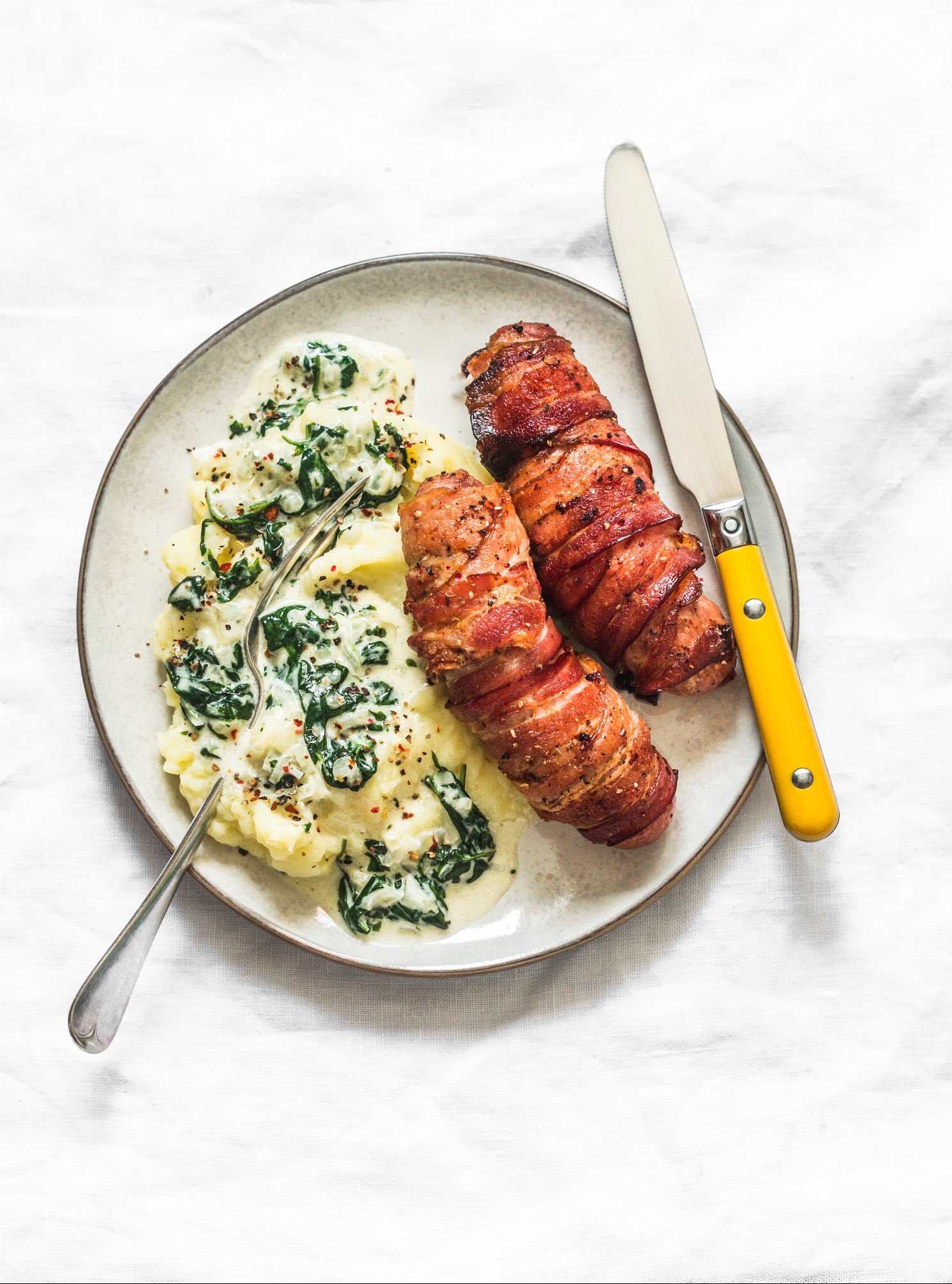 8. Fired-Up Fajitas– Delicious, colourful and perfectly balanced, simply combine leftover rotisserie chicken, Western Family Fajita Mix and a sprinkle of cheese-don't forget the tortillas!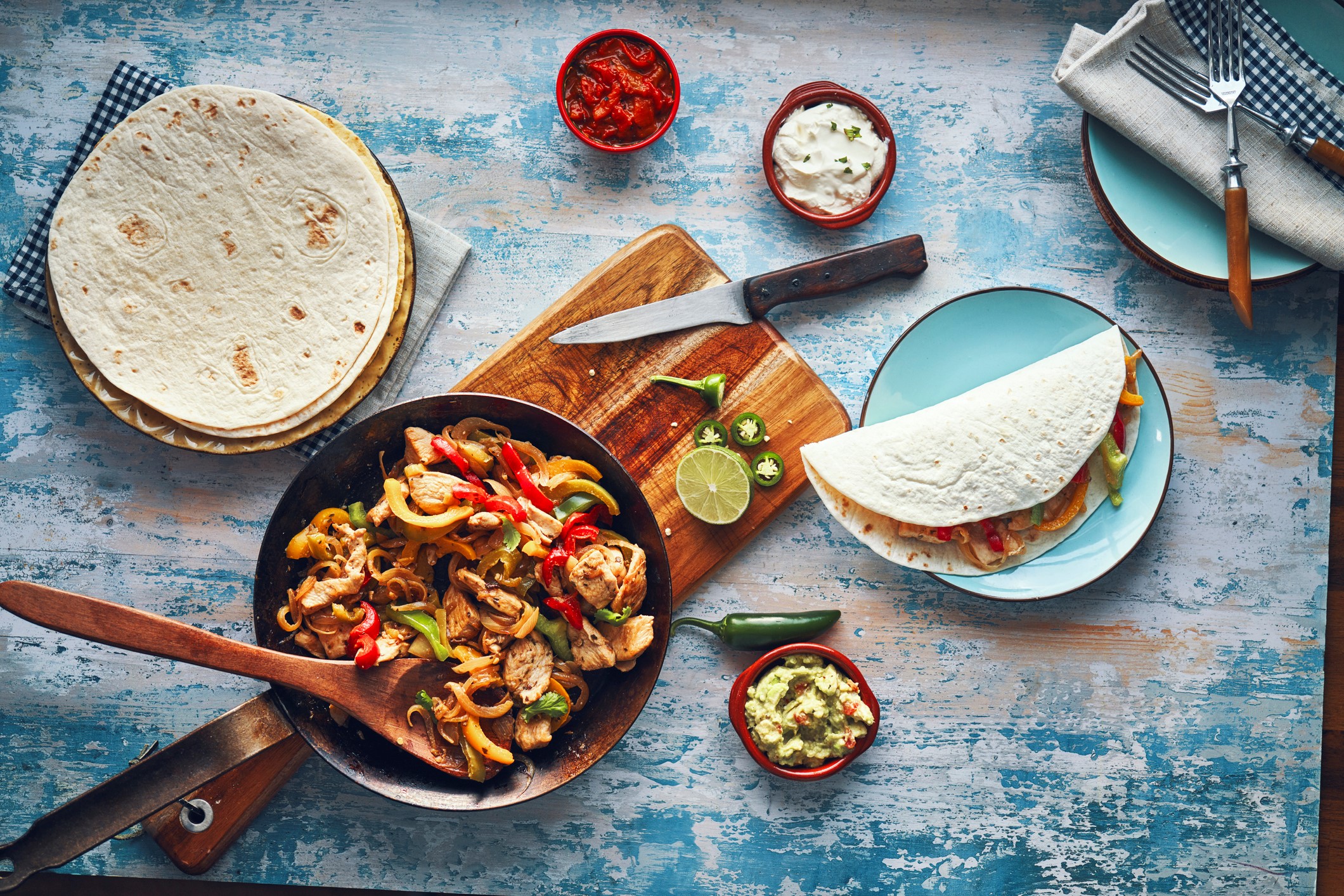 Save-On-Foods Kitchen
Busy days call for speedy meal solutions, so visit us for nutritious ready-to-eat choices any time of day. Check out our delicious selection of vibrant salads made fresh in store, it'll leaf you feeling great about making good, fresh decisions.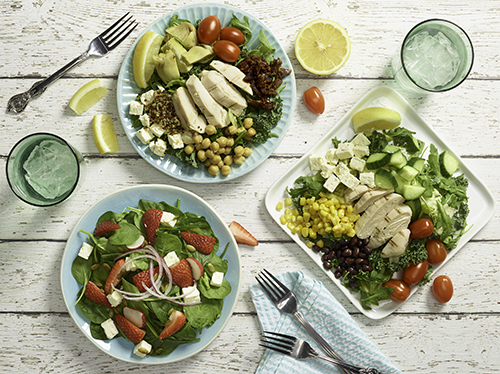 Garden Green Power Salad
Strawberry Spinach Salad
Chicken Caesar Salad
Chef Salad
Mediterranean Salad
Southwestern Chicken Salad
Don't forget about the Power Bowl! Dig into these convenient bowls, full of protein, leafy greens, crunchy veggies and whole grains and pulses for a satisfying meal or quick snack. Made in store daily.
For more ideas please visit Ready. Set. Refresh Quick, Easy Dinners