Celebrating New Year's Eve at Home
This New Year's Eve we're staying home and celebrating. It may look a little different this year, but that's okay. New Year's means new beginnings and this year, some new and fun traditions. We're having Amazing Food for a Happy New Year!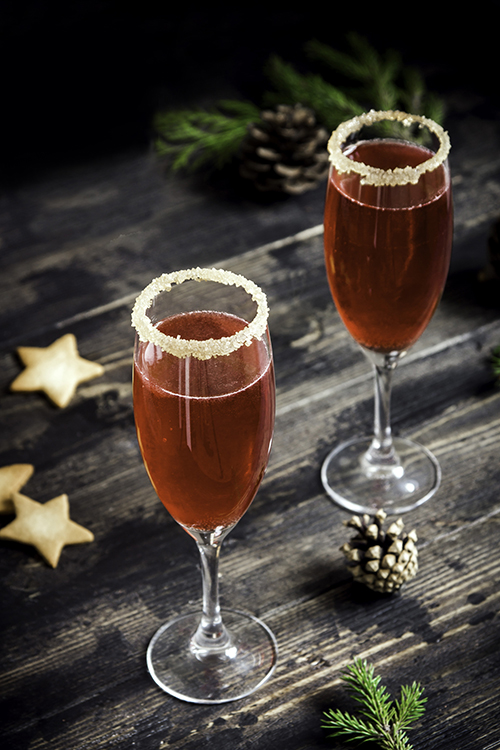 Fun Celebrations at Home
Eat a delicious dinner. New Year's Eve doesn't have to be all about the countdown. Get things started with a special dinner, and make sure to serve up some delicious appetizers and other special treats throughout the night.
Play games. Cards, board games or our favourite, The Year in Review. 2020 has been memorable for many reasons, so why not share yours?
Make a memory board of 2020. Photos, favourite recipes, notes on special moments are all great.
New Year's is the perfect night for a movie marathon! Don't forget your favourite snacks! Make it a pajama party? Why not!
Don't forget the kids at midnight! When you're toasting to 2021, make sure to have a kid friendly punch or special mocktail.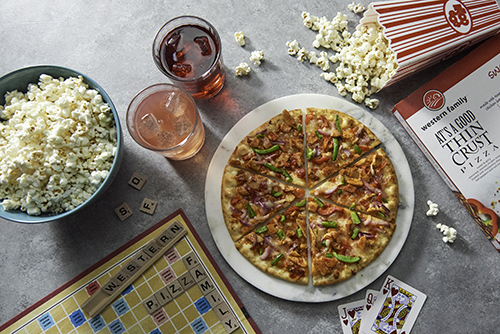 New Year's Eve Dinner Ideas
First, set your New Year's table! Make it a memorable dinner celebration with special dinnerware, glasses and don't forget the place settings!
What's your family's favourite dinner? Steak, chicken or pizza, this night is all yours so enjoy it with the flavours you love! Get grilling with our Garlic Butter Steak with Prawns and Asparagus
Not into having a full meal? Make a your New Year's dinner out of appetizers, it's a perfect way for each individual to choose what they want, especially the kids. It makes this evening even more fun and special. Pull out the fondue or raclette set and so that everyone can create their own culinary masterpiece!
Why not make the most of this night by planning and cooking your special dinner celebration together.
Leave the cooking to us! Visit our deli, bakery and Kitchen Departments for quick, take home meal ideas for the night.
New Year's Snacks and Appetizers
Prawns are the perfect appetizer or midnight snack for toasting! Check out these delicious Western Family Prawn Recipes
Make it a cozy night with our Bacon Wrapped Jalapeno Poppers, Mini Sausage Rolls or Western Family Bacon Wrapped Chicken. 
Happy New Year Cheesecake? Yes please! Western Family has 4 Slice Variety Cheesecake that is pure decadence!
Serve Spinach Dip in a bread bowl topped with melted cheese. Perfectly delightful for a New Year's at home with family.
For more appy and snack ideas visit our Flavours to Savour Blog.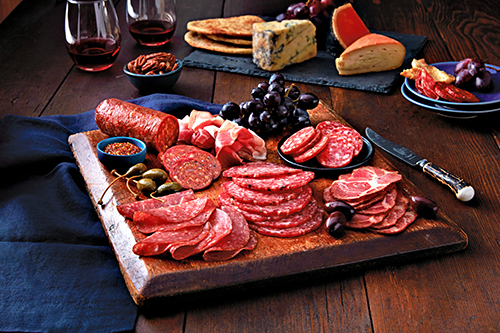 The Year in Review
2020 will definitely go down as one of the most memorable, but cheers to the positive aspects of a tumultuous year, being thankful for what we have and to looking forward to 2021.
Happy New Year!