The Perfect Picnic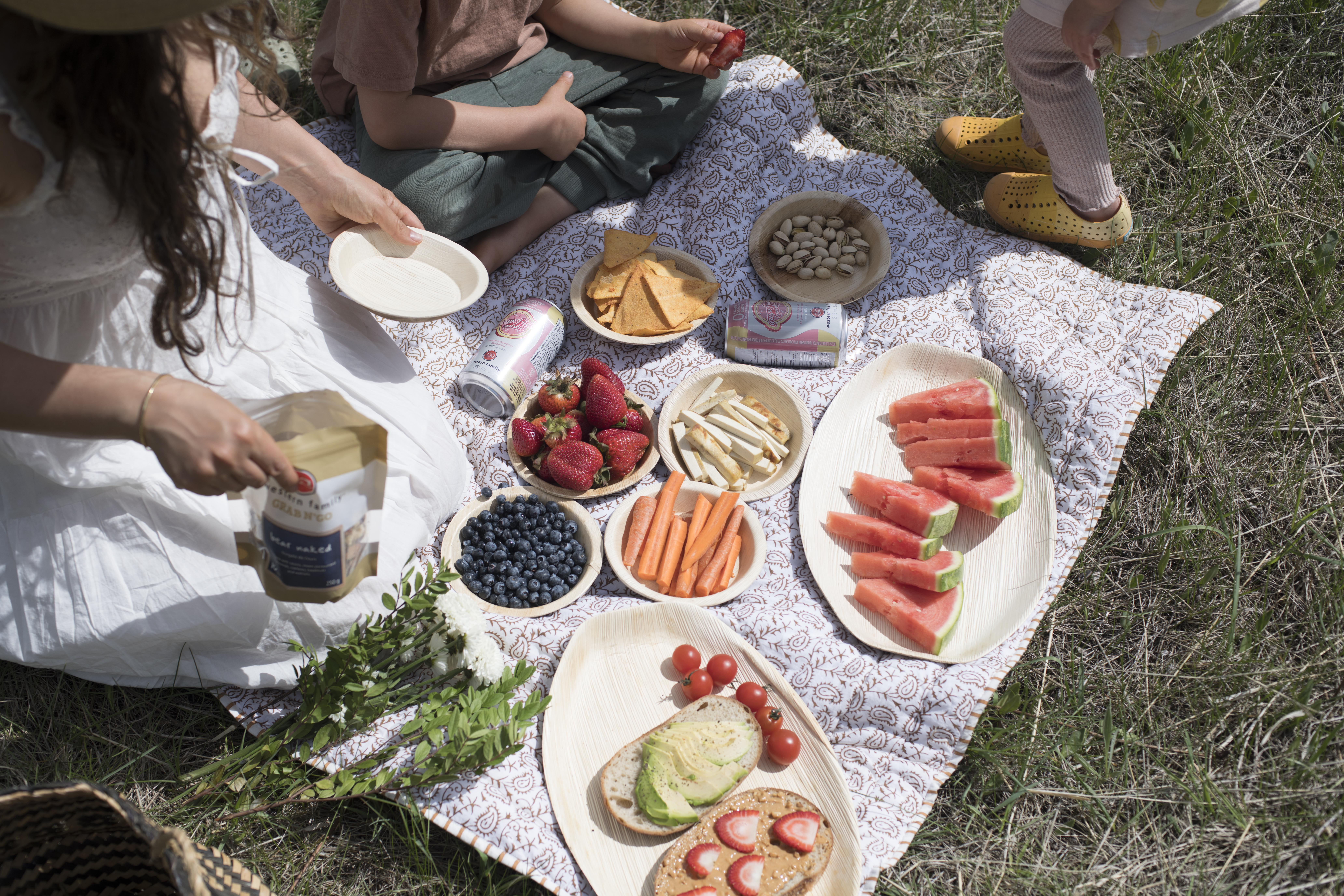 It's picnic season! Wondering what to pack that's satisfying, healthy, and easy to throw together? I have you covered.
In Calgary, hot and sunny days are few and far between. So when they arrive, we take full advantage. We went out to the mountains (luckily, very close to where we live) and had a breathtaking view of the Rockies. We are also very lucky in that we live super close to two Save-On-Foods locations. Are we there almost every day? Yes. Am I a little bit addicted to that store? Also, yes.
I grabbed all my picnic supplies (including cutlery and other picnic accessories from Save-On-Foods.
Healthy Picnic Menu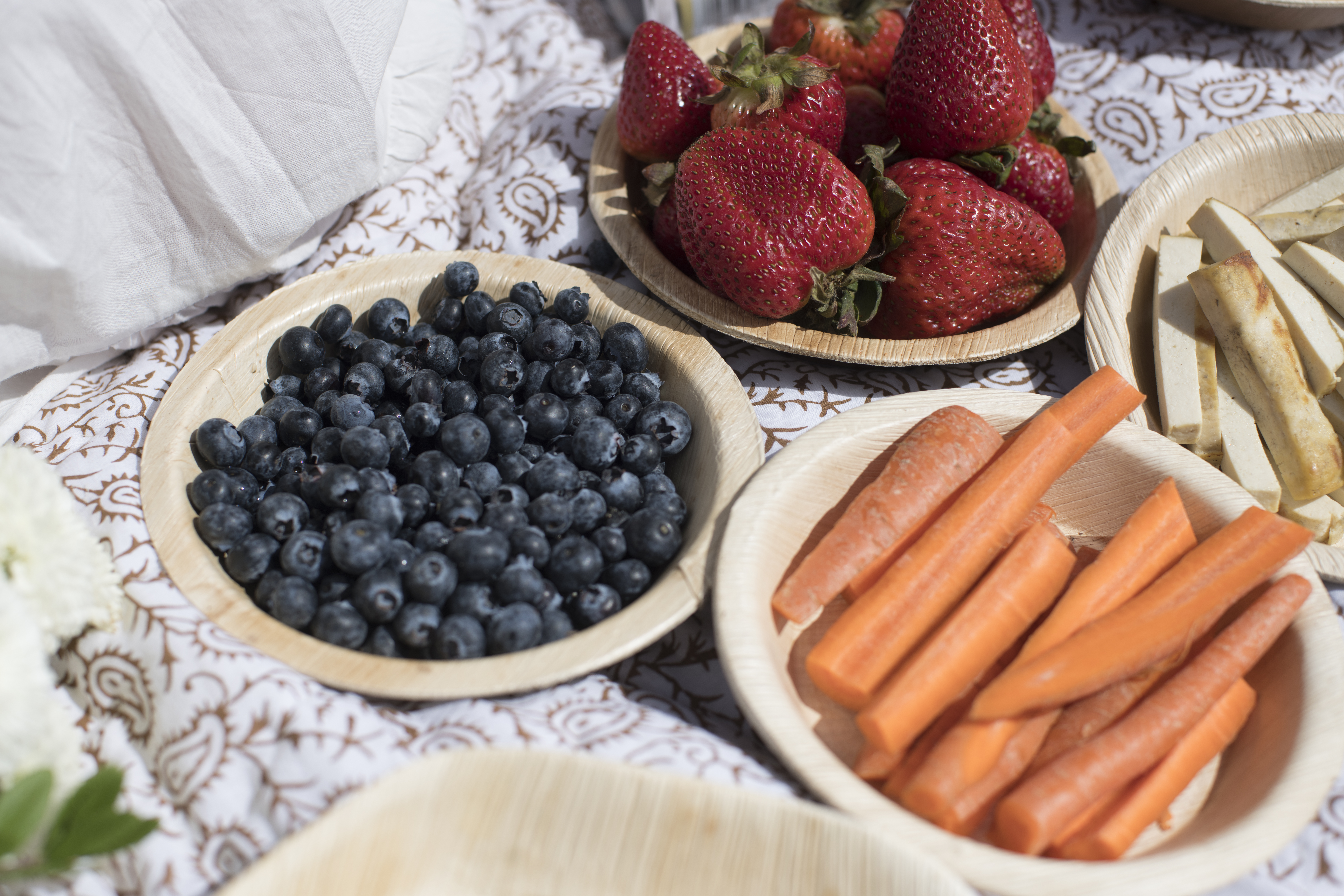 Fresh Fruit & Veg
Watermelon (cut beforehand or buy pre-sliced)
Organic Blueberries
Carrots (cut into sticks beforehand)
Protein
Grilled Tofu (grill day or day before – I like using the pressed tofu best for grilling)
Fresh Bread with Western Family Peanut Butter + Strawberries
Other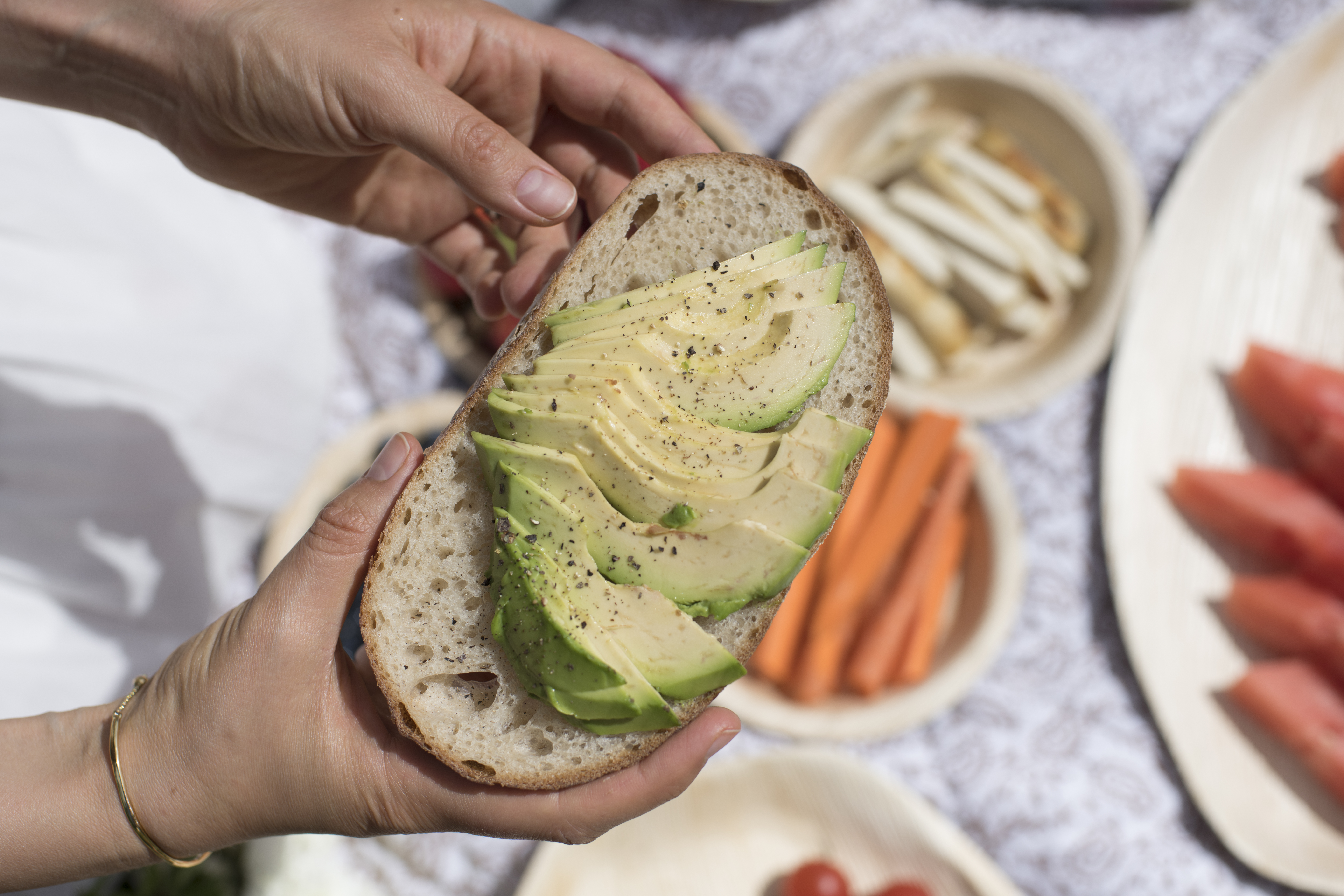 Avocado Toast
Grain-free Nacho Tortilla Chips
Western Family Pistachios
Western Family Trail Mix
Drinks
Western Family Sparkling Water 
Things to Keep in Mind
Keep it as simple as possible
Choose items that keep garbage/packaging to a minimum
There will be ants – just be okay with that 😉
Other Picnic Supplies
Paper Plates or Tupperware
Utensils
More Healthy Picnic Snacks 
For the Vegan
Granola Bars
Fruit Leathers
Ants on a log (celery with peanut butter + raisins)
Grapes
Mini Cucumbers
Veggie Platter
For the Omnivore
Sushi
Cheese and Charcuterie
Roasted Chicken
Hard-boiled Eggs
All About Al-Fresco
My favourite thing about picnics? Not having to worry about crumbs. Yes, I'm the Monica in my family 😉 Picnics take a small amount of prep work and with this handy little guide, I've hopefully made it super simple for you. Scratch that… Save-On-Foods will make it super simple for you 😉
Comment on my latest Instagram picnic post to tell me what you brought on your picnic!
Love, Peace & ants on a log… literally
About the Author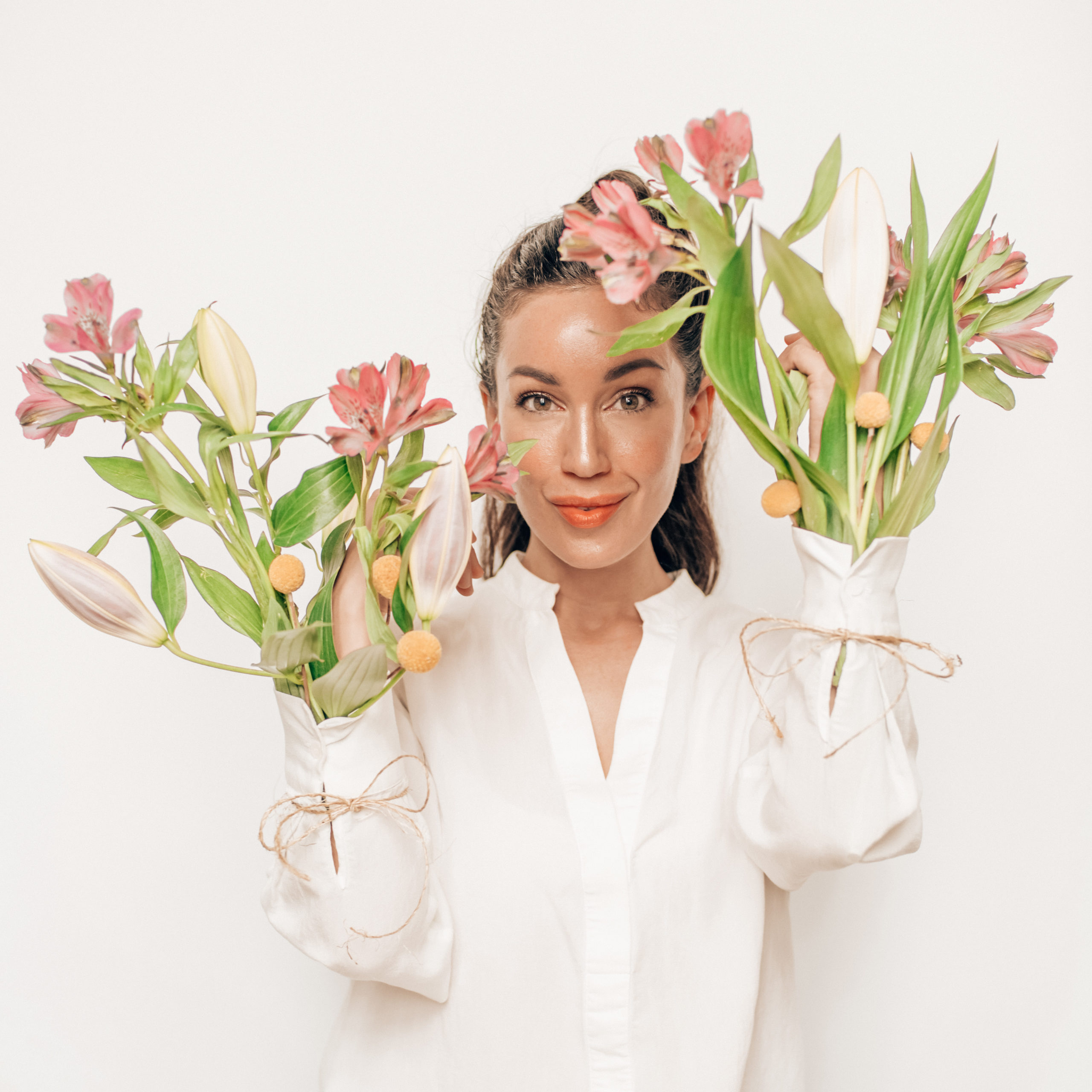 What started as a collection of cute photos of her son on Instagram has now turned into a full-time career. Jasmin works alongside her husband, a professional photographer, and together are raising three young children in Calgary, Alberta. Over the past four years, her blog and Instagram page have become a place of inspiration, reflection, and comfort. She tells her stories through beautiful photos, personal narratives, and dorky mom humour. She loves to share innovative and healthy recipes that are family-friendly and easy to create. You can find her on Instagram @lemons.for.days and see her latest recipes on her blog lemonsfordays.com