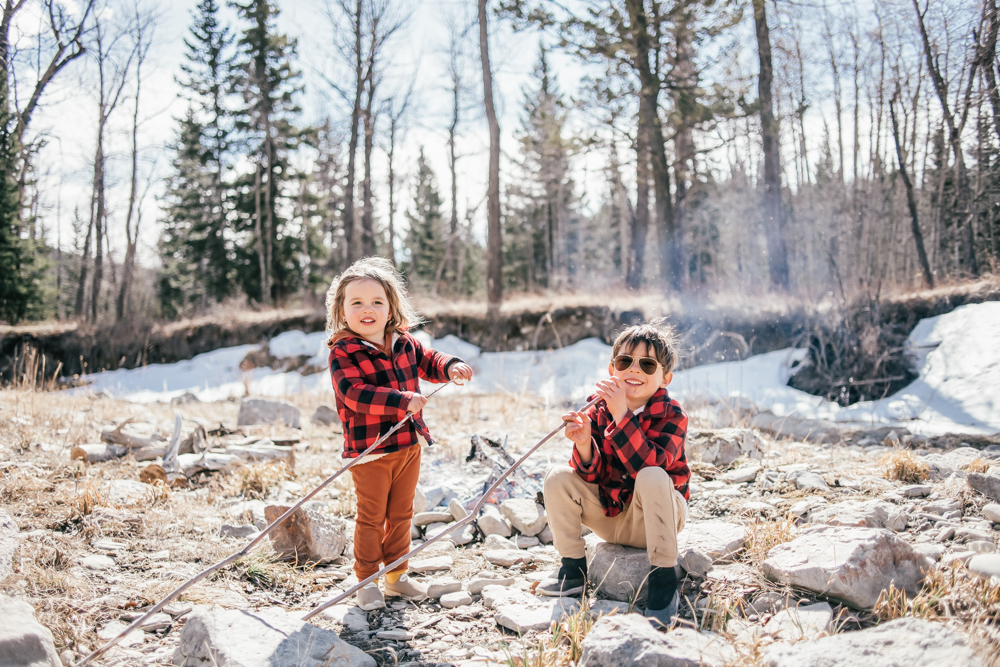 Does it feel like everyone you know has suddenly become a camping aficionado? You're not imagining it. With this last year's travel slump, people are craving adventure more than ever. They're just sticking closer to home to get it. Camping is probably one of the most affordable vacations there are too!
Prior to meeting my husband – which is now going back almost 13 years, wow – I was not into camping. And by 'not into camping', I mean, we almost broke up when he took me camping for the first time because I hated it so much. We've since worked out the kinks and fine-tuned what this princess needs in order to make camping tolerable, and hey, maybe even a little bit fun. Basically, it comes down to tasty food and keeping me warm.
Thankfully, for him, our older two kids (ages 3 & 5) adore camping and would far rather be out in the wilderness than parked at a Four Seasons any day. This means that when it comes to planning our family vacations, I am outnumbered and camping always wins.
My husband recently invested in a roof-top tent for his truck which means that there will be more camping than ever this year for our family. It's not even May, and we've already been camping twice this year and are about the set off on another adventure in just a few weeks.
Camping Weekend Menu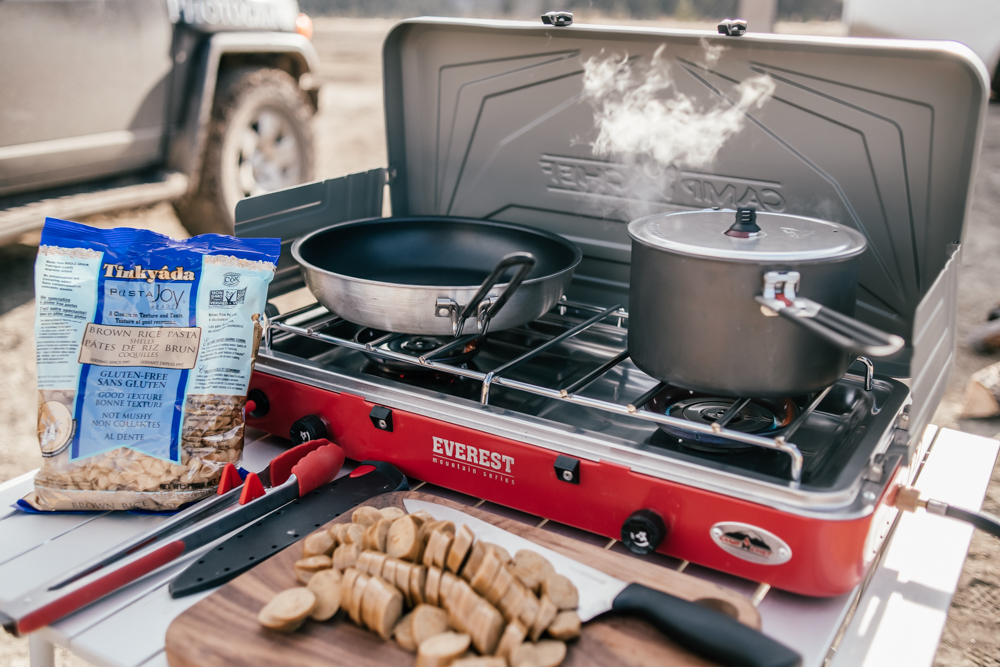 Yummy food = no hangry wife = happy camping trip for all. Here is our camping menu from our last camping trip. All the meals are extremely easy to make with minimal cleanup and can all be purchased from your local Save-On-Foods store.
FRIDAY
Dinner: a veggie quinoa chili that we cooked at home. We simply warmed it over the camping stove and ate it with a side of fresh dinner rolls.
Dessert: S'mores (vegan marshmallows, gluten-free graham crackers + vegan chocolate)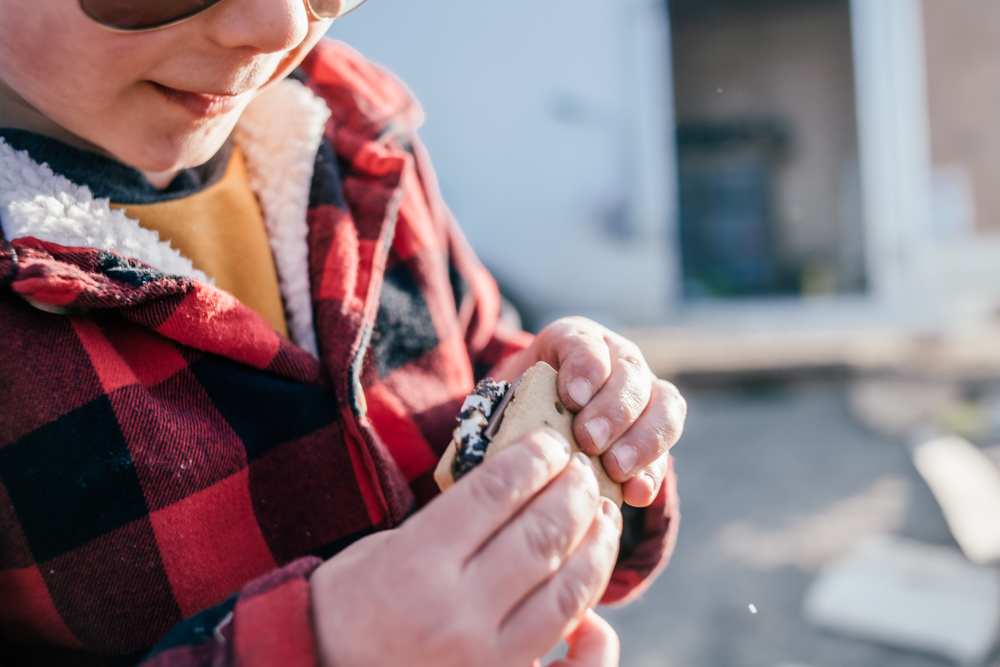 SATURDAY
Breakfast: oatmeal (instant Nature's Path) with fresh fruit
Lunch: peanut butter + honey rolled in Western Family whole wheat wraps
Dinner: Gluten-Free pasta with Western Family pasta sauce and Veggie smokies
Dessert: S'mores
SUNDAY
Breakfast: Western Family granola with almond milk and fruit
Lunch: Veggie smokies with fresh hot dog buns
For drinks, we stuck with Western Family carbonated water – always super refreshing and one of my favourite day-time drinks. We also kept it really simple with Western Family roasted almonds, fruit, and granola bars.
Camping Tips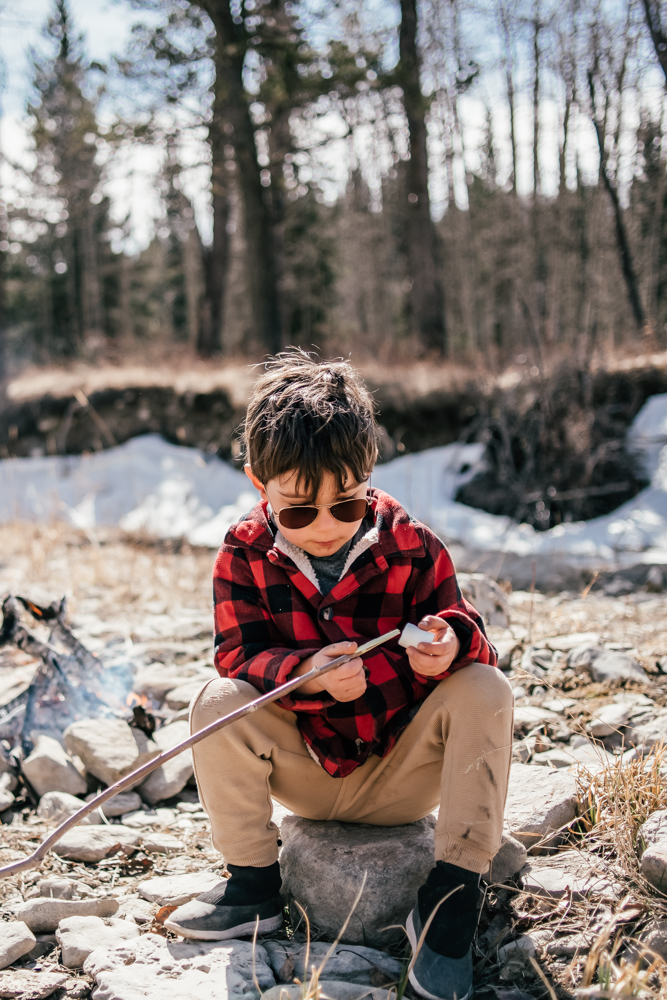 Book your camping spots now, especially if you are planning to go over a weekend.
Layers are your friend. If you're camping in the mountains as we do (where my AB people at?) it can get frigid at night even in the middle of the summer. Be sure to bring layers that'll keep you cozy around the campfire.
Eat healthily to keep your energy up for the great outdoors but don't be afraid to relax the rules for tasty treats like s'mores. That's what makes camping so much fun!
Save-On-Foods is waiting for you with everything you need for a tasty and easy camping trip when you're ready! Let's make the best of this summer and even if camping doesn't seem like your thing, maybe… just maybe it'll grow on you.
Check out these camping inspired recipes below!
About the Author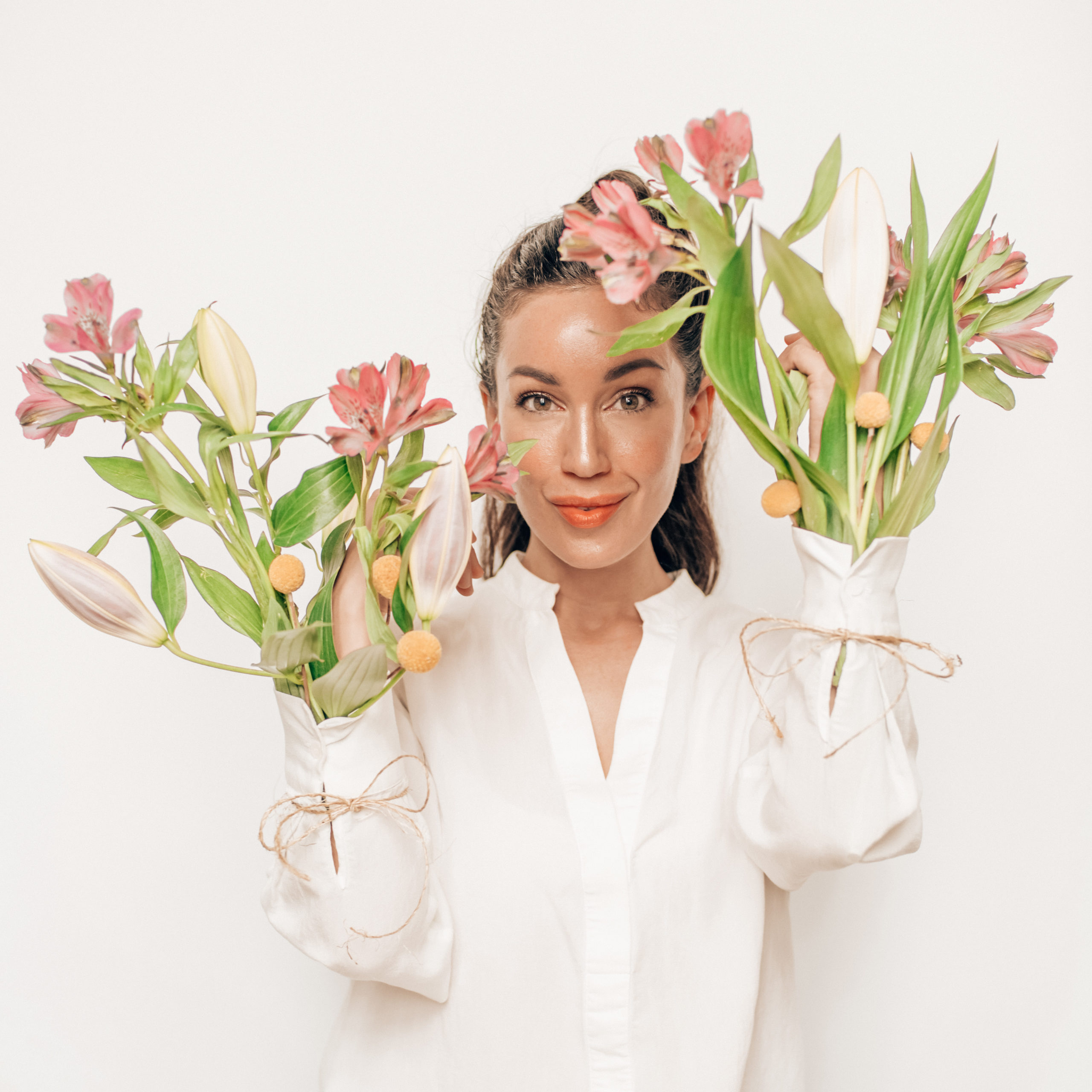 What started as a collection of cute photos of her son on Instagram has now turned into a full-time career. Jasmin works alongside her husband, a professional photographer, and together are raising three young children in Calgary, Alberta. Over the past four years, her blog and Instagram page have become a place of inspiration, reflection, and comfort. She tells her stories through beautiful photos, personal narratives, and dorky mom humour. She loves to share innovative and healthy recipes that are family-friendly and easy to create. You can find her on Instagram @lemons.for.days and see her latest recipes on her blog lemonsfordays.com