It's Back to School and Back to the Routine! What that looks like for you and your family may be different this year, but easy meal planning with Save-On-Foods will hopefully help make this time simpler. Whether you're crunched for time, want to eat healthier or your routine has changed and you now find yourself working from home, easy meal planning can be a game changer. This is also a great way to get the family together and have some fun in the kitchen!
Easy Meal Planning 101
Make the Plan 
Its easy to be successful when you have the plan. Take some time and plan your meals for the week. Quick and healthy breakfasts, snacks, lunches and dinners will come together because you have a starting point. Let everyone choose a meal or two for the week.
Shop for the Essentials
Once you have your plan, make your grocery list and shop. Crunched for time? Online Shopping is easy with Save-On-Foods. Add to your list if you forget something and because it's the Caselot Sale  it's time to stock up!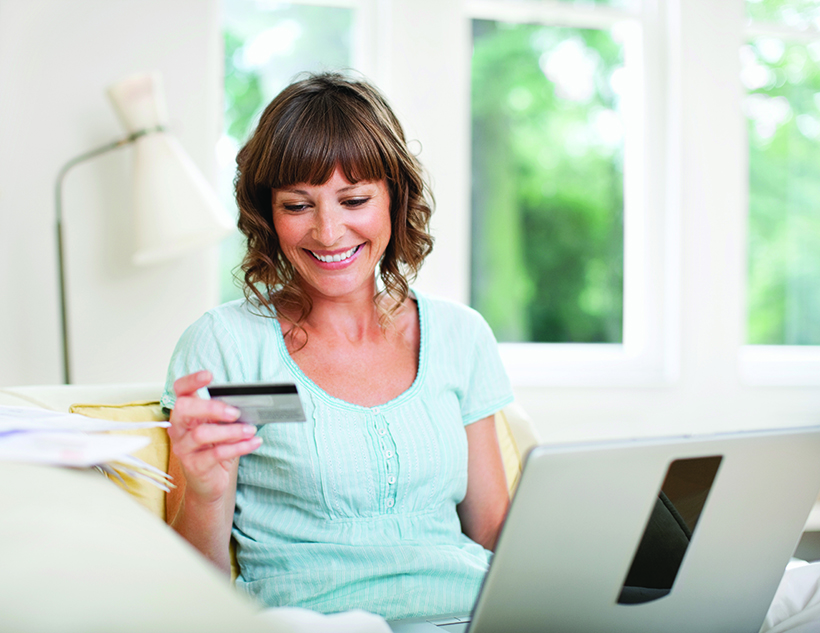 Containers and Storage
Get out those containers and lids. Home-made Bento boxes are great for on-the-go lunches or snacks.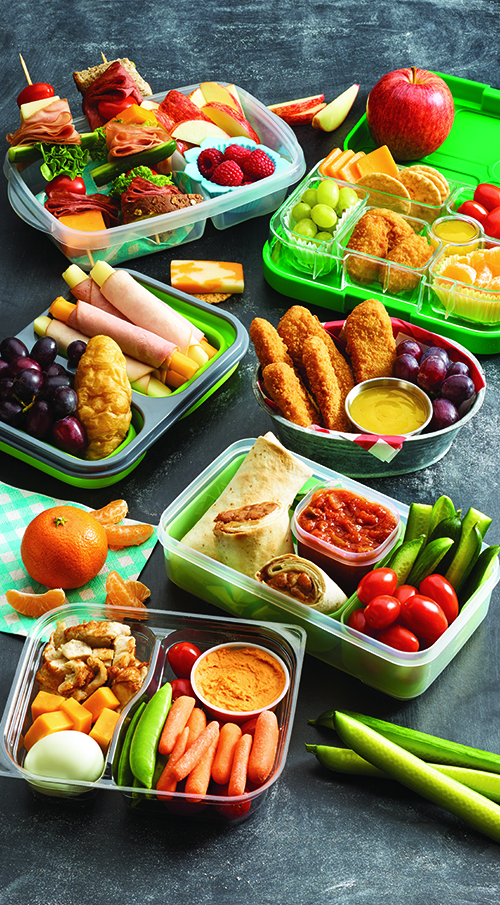 Start Cooking
Set aside a day to make large batches of food.
Our Hearty Chili is perfect for lunch or dinner and make sure to stock up on beans!
Large pots of pasta sauce can be divided and frozen for later use.
Soups are perfect for the cooler weather and can be enjoyed the next day for lunch!
Helpful Cooking Tips
Cook your protein at the same time. Chicken breasts, burger patties (beef, turkey or vegetarian) can be done together and frozen for later use.
Big pots of quinoa, rice and noodles can be cooked ahead of time and will keep for the week. You can add fresh or roasted veggies for a delicious pasta dinner.
Roast some veggies, sweet potatoes and bake up some squash.
Those little egg bites that the big chain coffee retailers are selling are easy peasy to make at home. Get out the muffin tins, whisk up your eggs and make sure you add some flavour with red pepper, onions and bacon.
Overnight oats are easy and super popular. Add frozen berries, chia seeds and yogurt in the morning for a complete meal.
Fresh Essentials
Keep easy to grab items in the fridge or freezer.
Slice up apples and fresh veggies and add them to your home-made Bento boxes. Mandarin oranges are one thing all kids love. Easy to peel and delicious!
Yogurt is a must have for the kids, add fruit or granola for a quick snack.
Frozen fruit is great for smoothies and overnight oats.
Buy your protein in large quantities when you can, cook and freeze into smaller portions.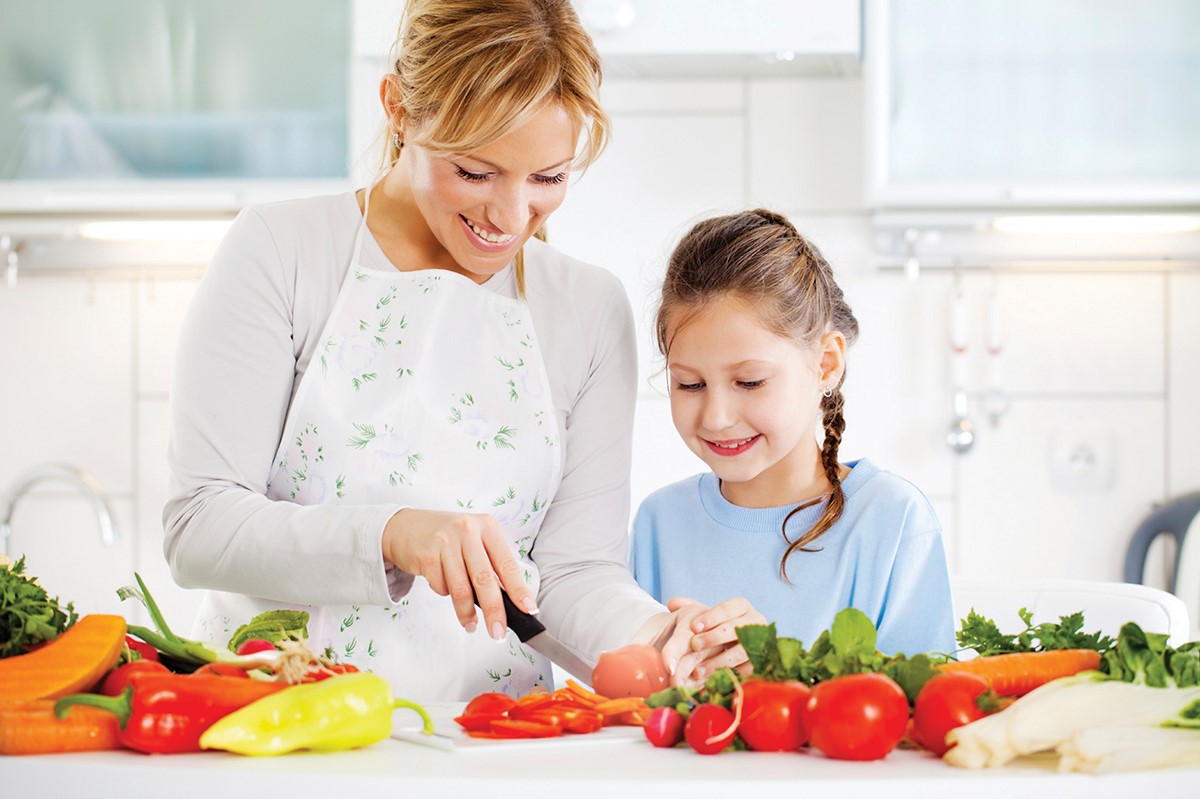 Pantry Essentials
Meal planning is easy when you have the essentials on hand. Stock up on:
Noodles
Broth
Beans
Rice/Quinoa
Nuts
Oats
Spices
Whole grain bread/tortillas
Remember it's time to Buy Big and Save Big with the Caselot Sale at Save-On-Foods