Well 2020 has been quite a year! We've been learning, adapting, teaching, and we've become masters of our kitchens! We've been training all year for Christmas dinner so let's do this!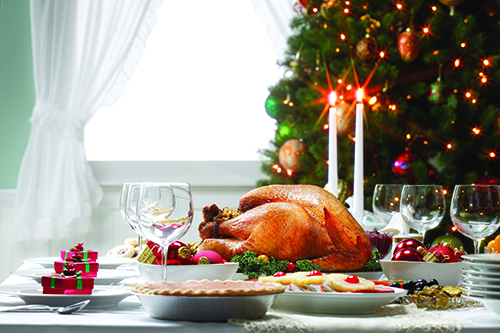 Your Christmas celebration may be a bit smaller for 2020, but it can be big on flavour and full of enjoyment. Let's put together a meal that is going to make the day memorable. Let's enjoy Amazing Food for a Merry Christmas!
Christmas Menu Ideas for Small Groups
Christmas is going to be scaled back in size, but not in flavour! Turkey is still the number one go-to and we all love leftovers, the more the merrier! Not up for a turkey? Why not do a roast chicken, duck, or ham with smaller portions of the traditional sides. Pick a couple of your favourites and enjoy! The upside of not serving a larger meal is that you can make whatever you and your immediate family loves with no expectations. Christmas pizza? Why not? Let the new traditions rule the day!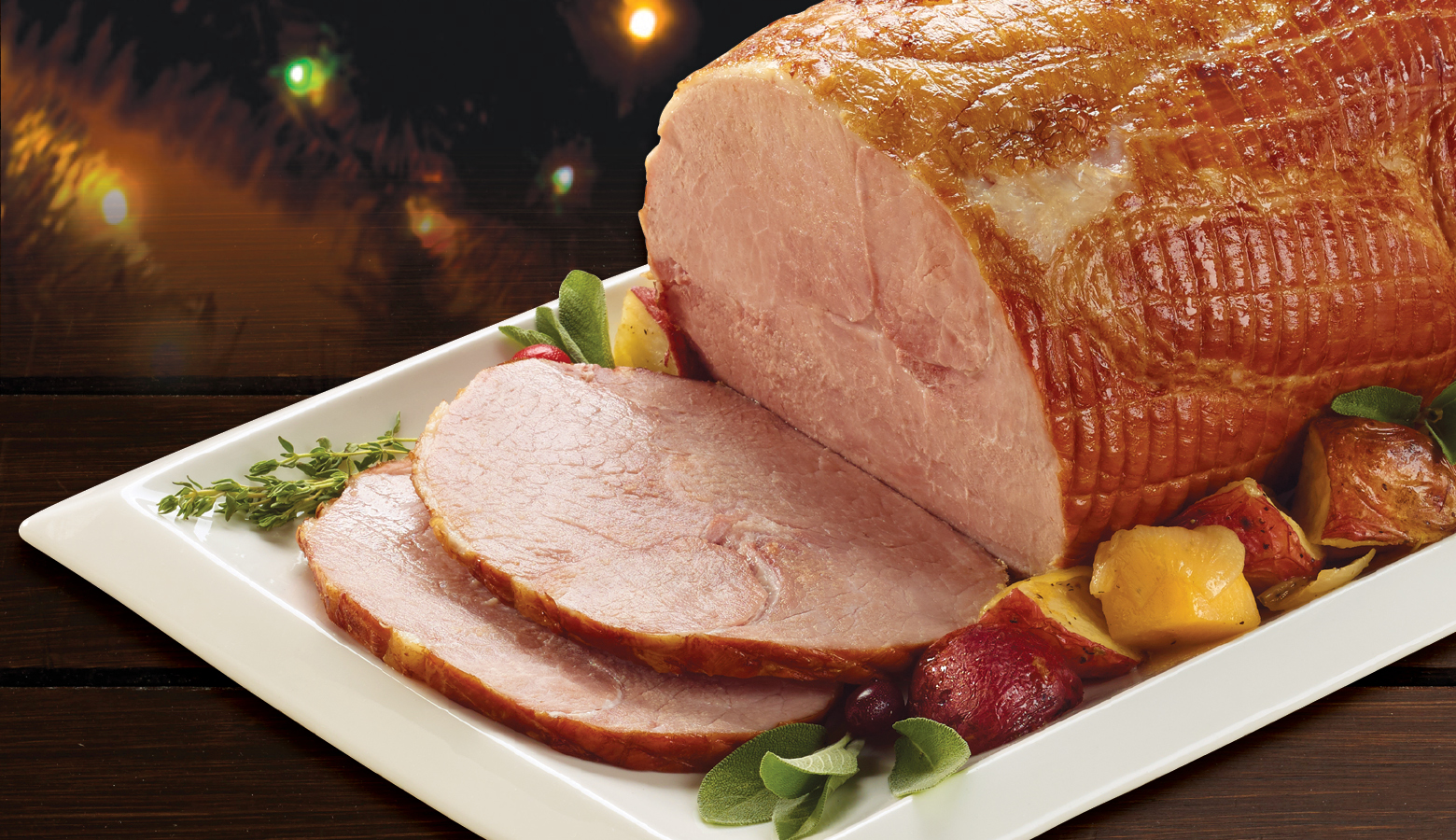 Christmas isn't just about the dinner, we have Christmas Eve, Christmas morning and Christmas afternoon to celebrate with delicious food!
Check out our great dinner and breakfast ideas for Christmas Eve and Christmas morning:
Christmas Morning Breakfast Ideas
Don't Forget the Side Dishes
Check out these amazing sides the family will love. There's a little twist to these traditional dishes that are sure to become Christmas Dinner favourites.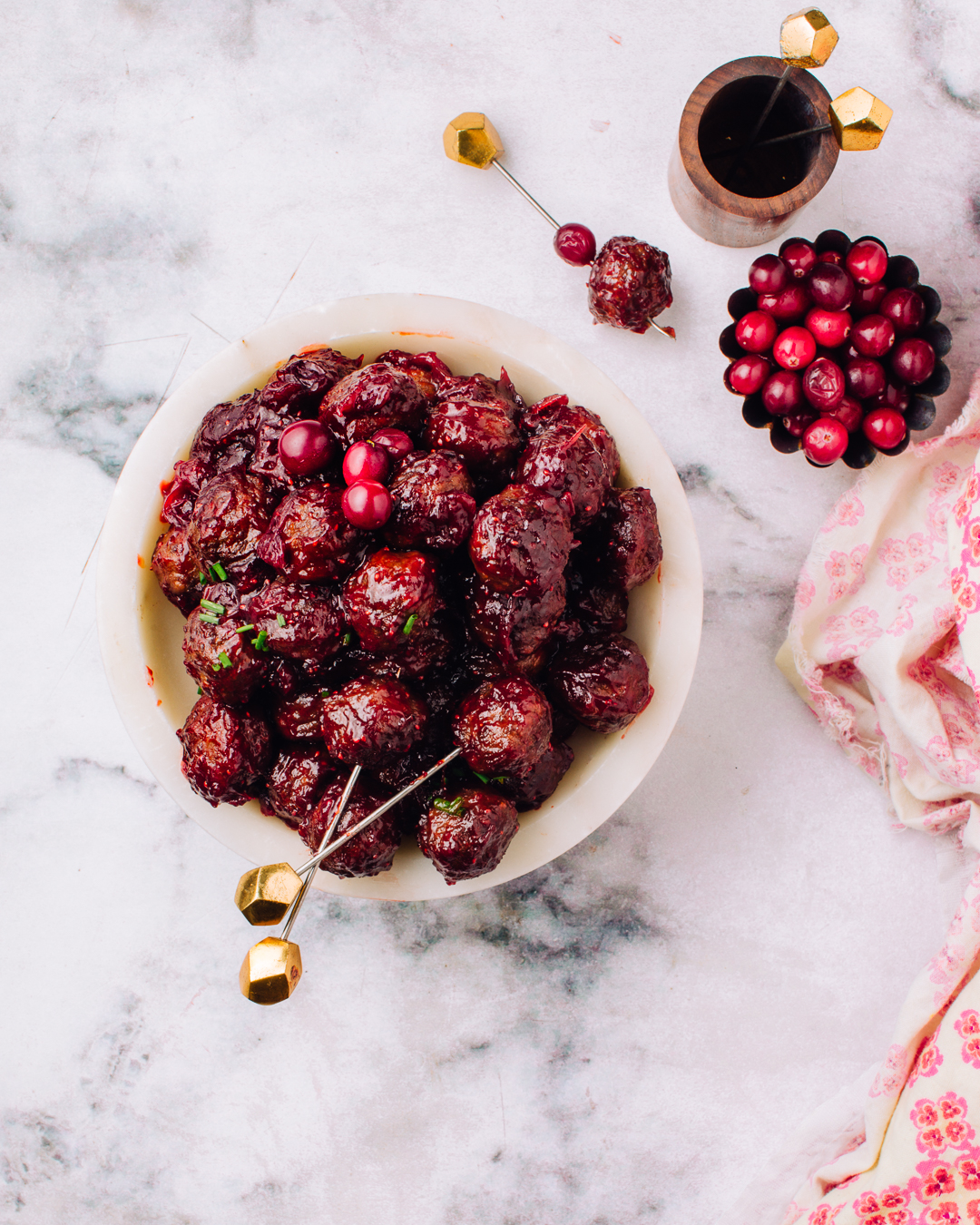 Cranberry Brie Pull-Apart Bread with Roasted Garlic and Rosemary
Saving the Best For Last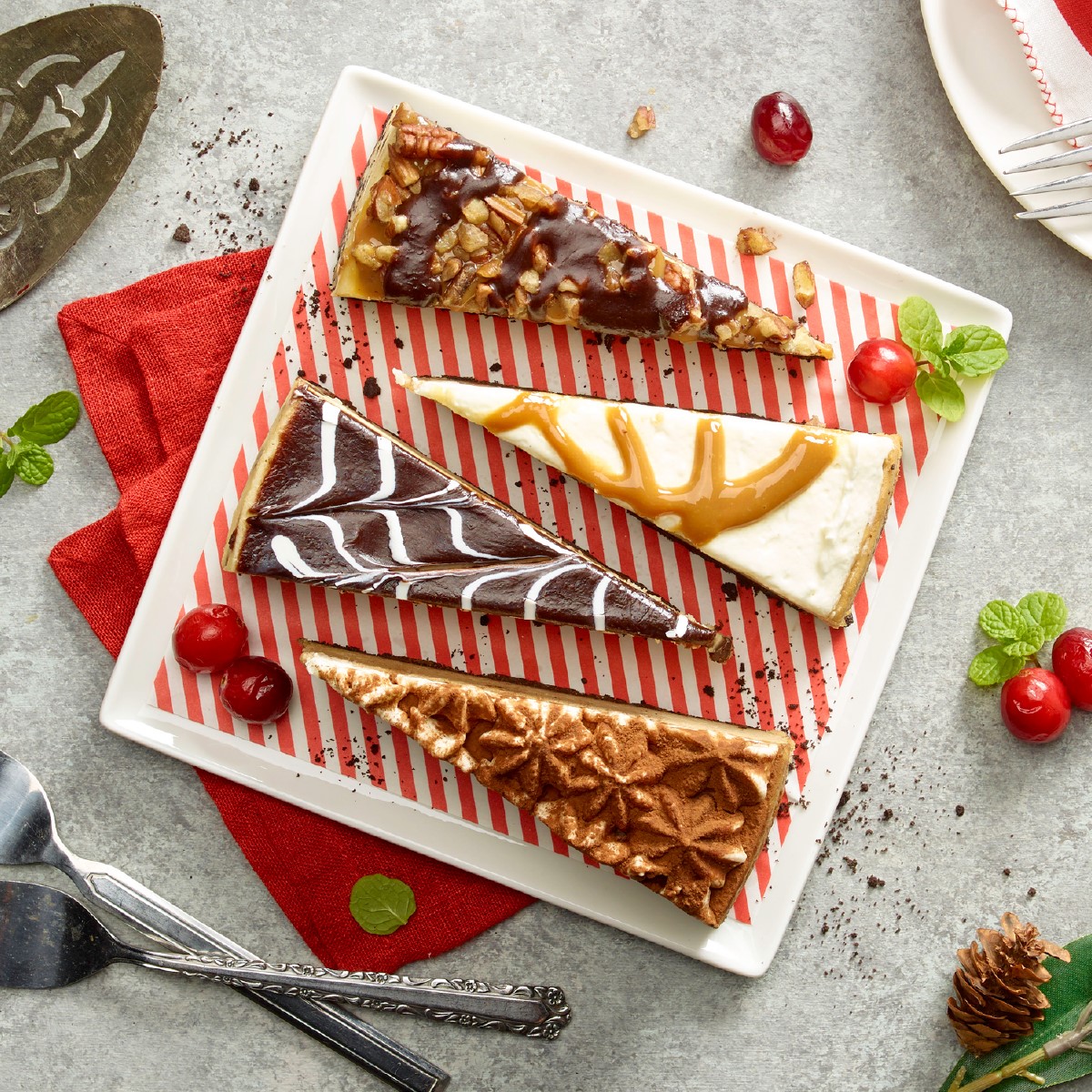 Finish that amazing meal with the most decadent of treats. Western Family has holiday desserts covered! Check out these delicious delights in our Flavours to Savour blog. You may also enjoy baking your own. Check out some of of our favourites:
Save-On-Foods Christmas Dinner
Feeling a little overwhelmed this year? Not up for the task of cooking? don't worry, Save-On-Foods has done it for you.
Save-On-Foods Holiday Family Dinner
Leftovers are a Wonderful Thing
Turkey leftovers can be the best part of the holiday season. Here's a little inspiration to get the most out of your Christmas dinner leftovers:
It's Starting To Feel Like Christmas!
Now that you've decided on the menu, how do you get that Christmas feel this year? Here are some great ideas:
Take it virtual. Book that video chat with all your friends and family. It's important to stay connected!
Set the Christmas table. Go big with your Christmas decorating this year- it will be worth it.
Set the mood, have the Christmas carols playing or have your favourite Christmas movie on.
Get outside! Enjoy the day like you normally would, go for a hike or a walk during the day or take a stroll around the neighbourhood in the evening and admire those Christmas lights.
For more Amazing Food Inspiration please visit:
Holiday Sides the Whole Family Will Love