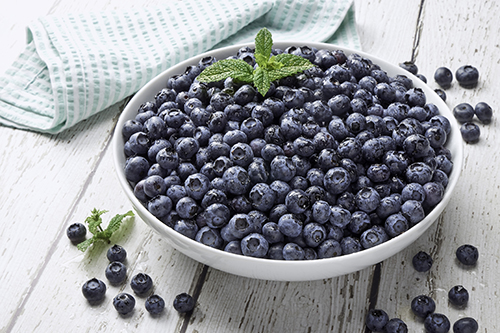 It's BC Blueberry Season! Most people love local berries for their sweet appeal, but did you know they are a powerhouse of nutrition? The small, unassuming blueberry is an amazing example of this. Some call the blueberry a super food! The two most common types of this super food are highbush blueberries which are the most common cultivated variety and the lowbush or wild blueberry which are smaller and richer in some antioxidants.
Local is Better!
When you buy local at Save-On-Foods, you support locals like Westberry Farms.
In 1989, Parm and Satwinder decided to take up farming with a dream of a rural lifestyle and raising a family on a farm. A blueberry farm. Working with a dedicated team they planted, pruned, harvested their 100 acre blueberry patch to ensure that quality blueberries reach your table. Today, Westberry Farms has grown to one of British Columbia's top blueberry farms. You're supporting locals when you buy Western Canadian products at Save-On-Foods.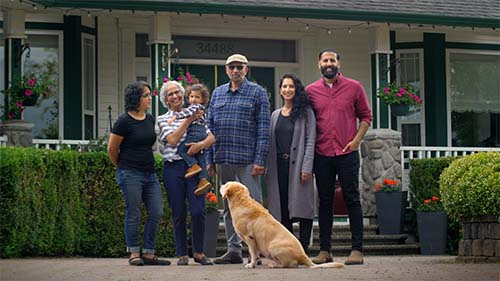 Some Amazing Health Benefits of Blueberries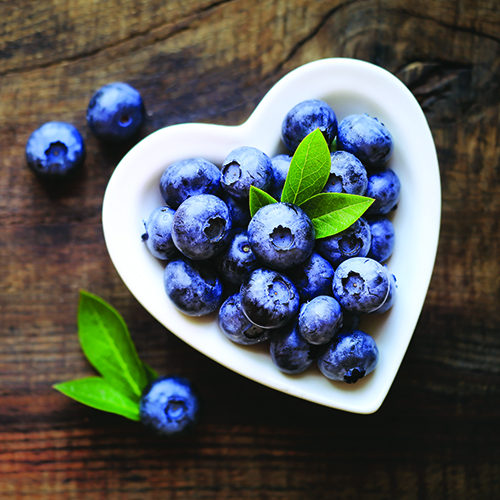 Blueberries are high in nutrients, but low in calories. They are among the most nutrient dense berries. 250 mL of blueberries contains 84 calories and 24% of the daily recommended value of Vitamin C, 36% of Vitamin K and 25% of Manganese. They are 85% water with 4 grams of fibre and 15 grams of carbohydrates.
Blueberries are the go-to-food for antioxidants. Antioxidants protect our body from free radicals which damage healthy cells. Blueberries are believed to be one of the highest antioxidants foods.
Blueberries may lower blood pressure.
Blueberries can improve your memory! It's those amazing levels of antioxidants working at aiding brain function and delaying mental decline.
Blueberries are low in sugar compared to other fruits.
Add Those Blueberries!
Blueberries are a great addition to many recipes. For busy mornings add them to your morning smoothie, yogurt or granola. Lazy Sundays are perfect for blueberry pancakes or waffles. Summer salads get a flavour boost when fresh blueberries are added and desserts are almost guilt-free when made with blueberries.
Blueberries pair perfectly with our Western Family signature Vanilla Ice Cream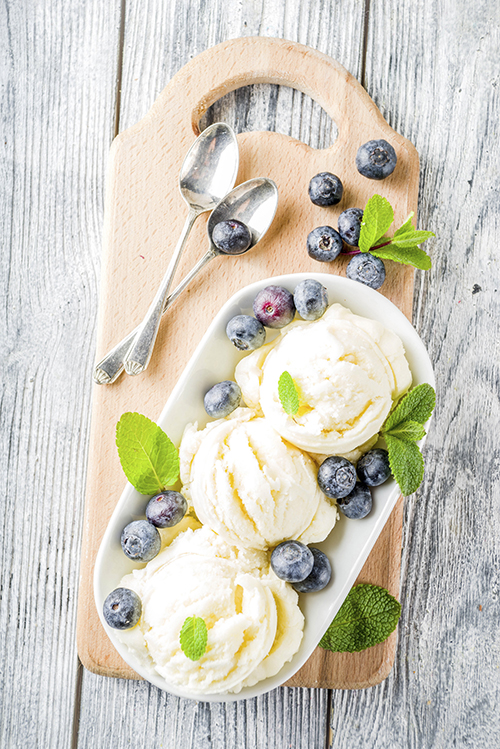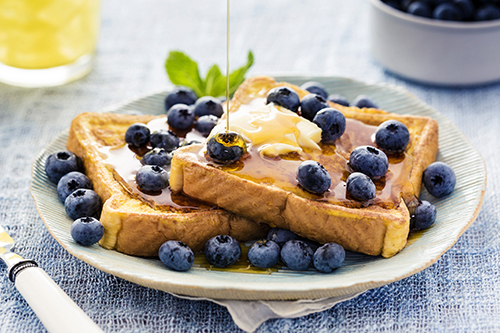 Grilled Chicken with Blueberry Salsa
Blueberry Banana Protein Smoothie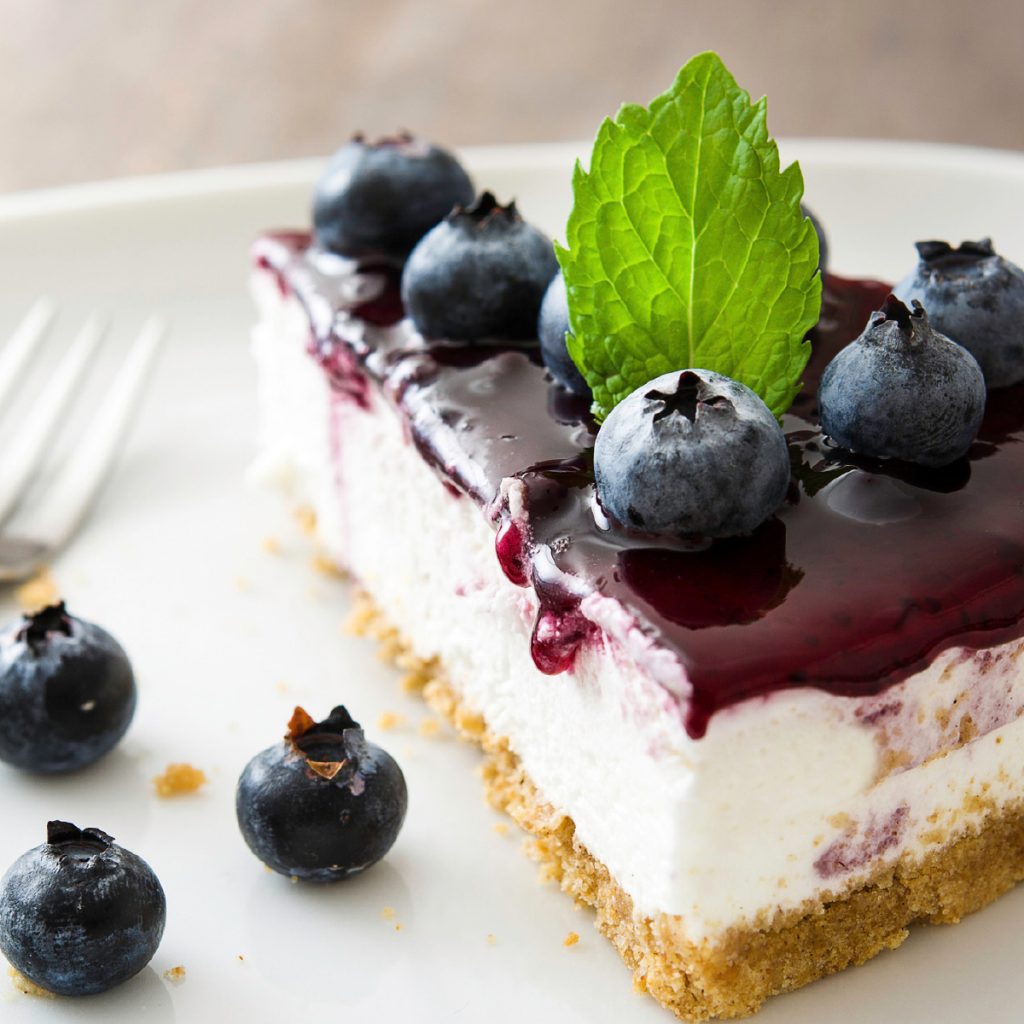 Picking , Freezing and Storing Blueberries for Winter
Frozen blueberries are great to have on hand all year long. There are great pre-packaged options, but freezing your own local blueberries is super easy.
Choose plump, deep coloured berries.
To maintain optimum flavour and texture, keep blueberries chilled
Take that chilling one step further and freeze some blueberries to use instead of ice cubes in the beverage of your choice.
Avoid washing blueberries until you're ready to use them – always refrigerate!
Freeze blueberries individually on a cookie pan before putting them in a freezer bag.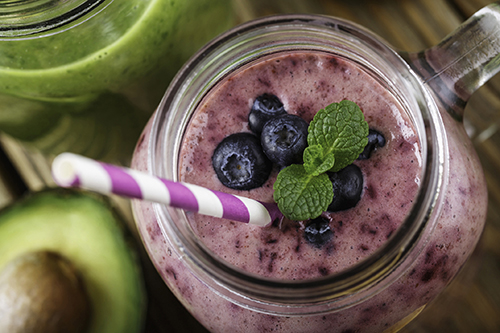 We hope that you will start adding blueberries to some of your favourite dishes or just enjoy them as a nutritious snack.